Full Comprehensive training specialized in all levels of Motorsport
Full Comprehensive training specialized in all levels of Motorsport
Full Comprehensive training specialized in all levels of Motorsport
Full Comprehensive training specialized in all levels of Motorsport
Full Comprehensive training specialized in all levels of Motorsport
Full Comprehensive training specialized in all levels of Motorsport
Full Comprehensive training specialized in all levels of Motorsport
Full Comprehensive training specialized in all levels of Motorsport
Full Comprehensive training specialized in all levels of Motorsport
Full Comprehensive training specialized in all levels of Motorsport
Full Comprehensive training specialized in all levels of Motorsport
The Monlau School was founded by Pio Ventura in 1997 to meet a demand for specialist technicians in the field of Motorsport. Monlau Repsol technical school has become the reference school for training racers, mechanics, and engineers specialized in competition in the disciplines of motorcycling and automobile racing.
With 20 years of experience behind it, it currently has more than 300 students enrolled in the competition mechanics courses and engineering master courses as well as its own team in the most renowned competitions of both specialties.
The main objective of the Monlau Repsol School is to give young students passionate about Motorsport the chance to train as racing mechanics and engineers to become experts in the respective fields, sharing values such as effort and sacrifice. This project undoubtedly contributes to caring for and fostering talent in the Motorsport field.
The experience of the Monlau Repsol School is the required tool for the development of these young students, in a suitable and competent environment, and ensures the best training and success of future motorsport professionals.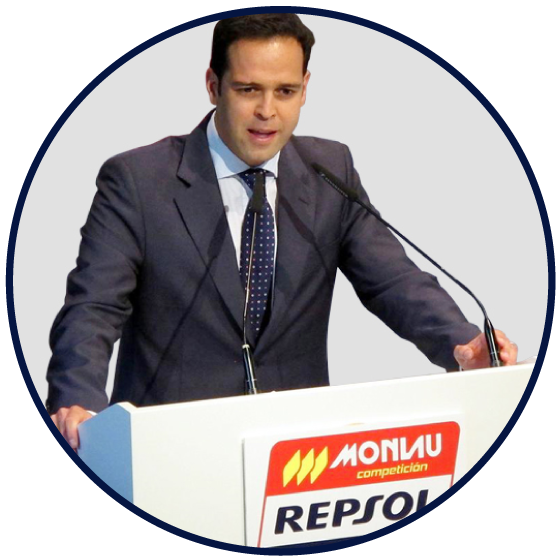 General Director of Grupo Monlau
Monlau Repsol Technical School was founded by his father, Pio Ventura, and belongs to the Monlau Group, a powerful group of companies dedicated to training with more than 35 years of experience and more than 2,000 students in their classrooms. The synergies obtained between the different schools in the Group become a great qualitative value for the teaching staff and for the students as well.
"Here in Monlau we base our method on commitment, personal approach and rigor"
General Director in Monlau Repsol Technical School
His long professional career related to the world of Motorsport for more than 20 years adds great value in all its aspects to this school of reference
"The passion for motorsport is the main link between all the members of the Monlau Repsol School"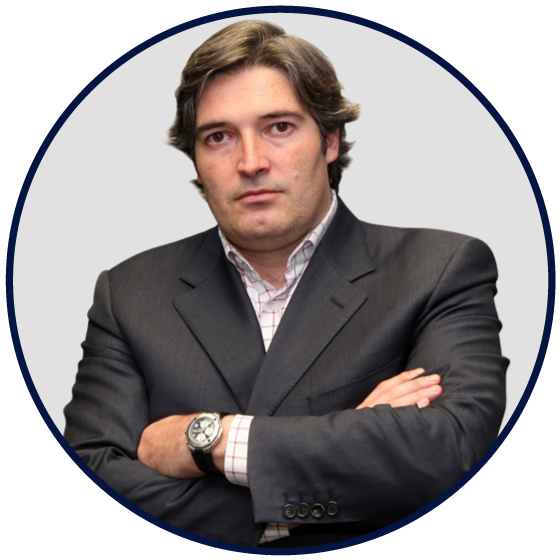 DIRECTION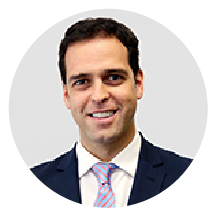 Director General Grupo Monlau
Iban Ventura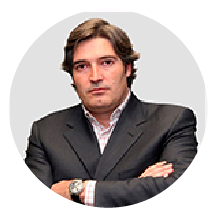 Director General
Jaime Serrano
Director de Estudios
Carlos López
Coordinador Auto
Toni Bauló
Coordinador Moto
Adrià Castilla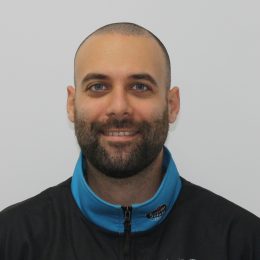 Coordinador Máster Presencial
Carlos Torrado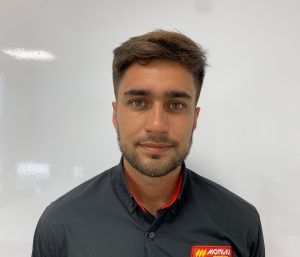 Coordinador Máster Online
Piero Celi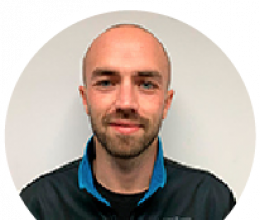 Team Manager Dep. Comp. Moto
Kev Coghlan
Talent Managment
Jordi Arquer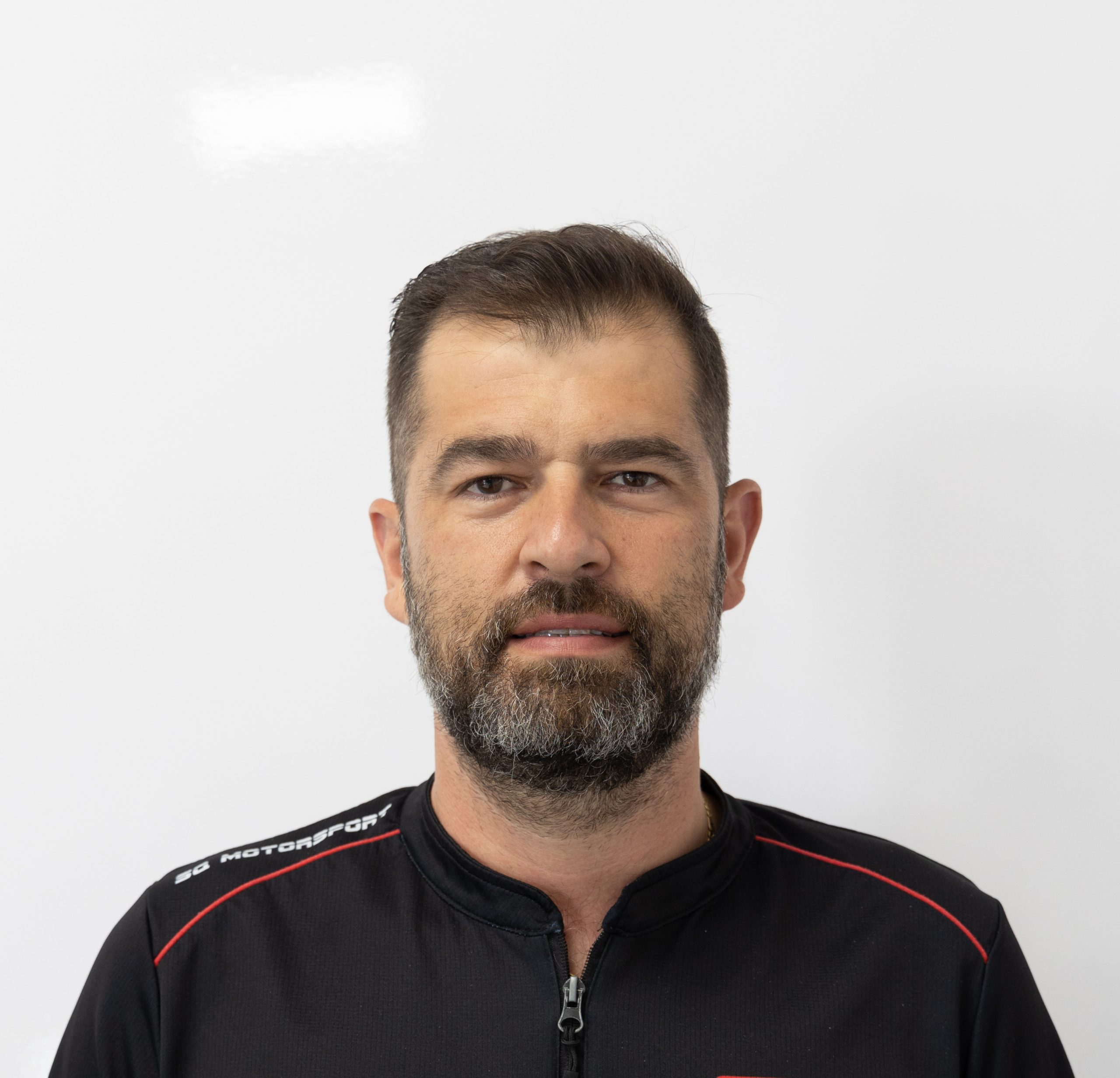 Director Dep. Comp. Auto
David Simón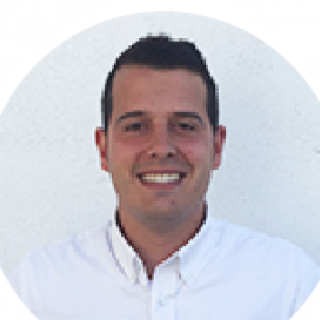 Marketing Manager
Rubén Cortés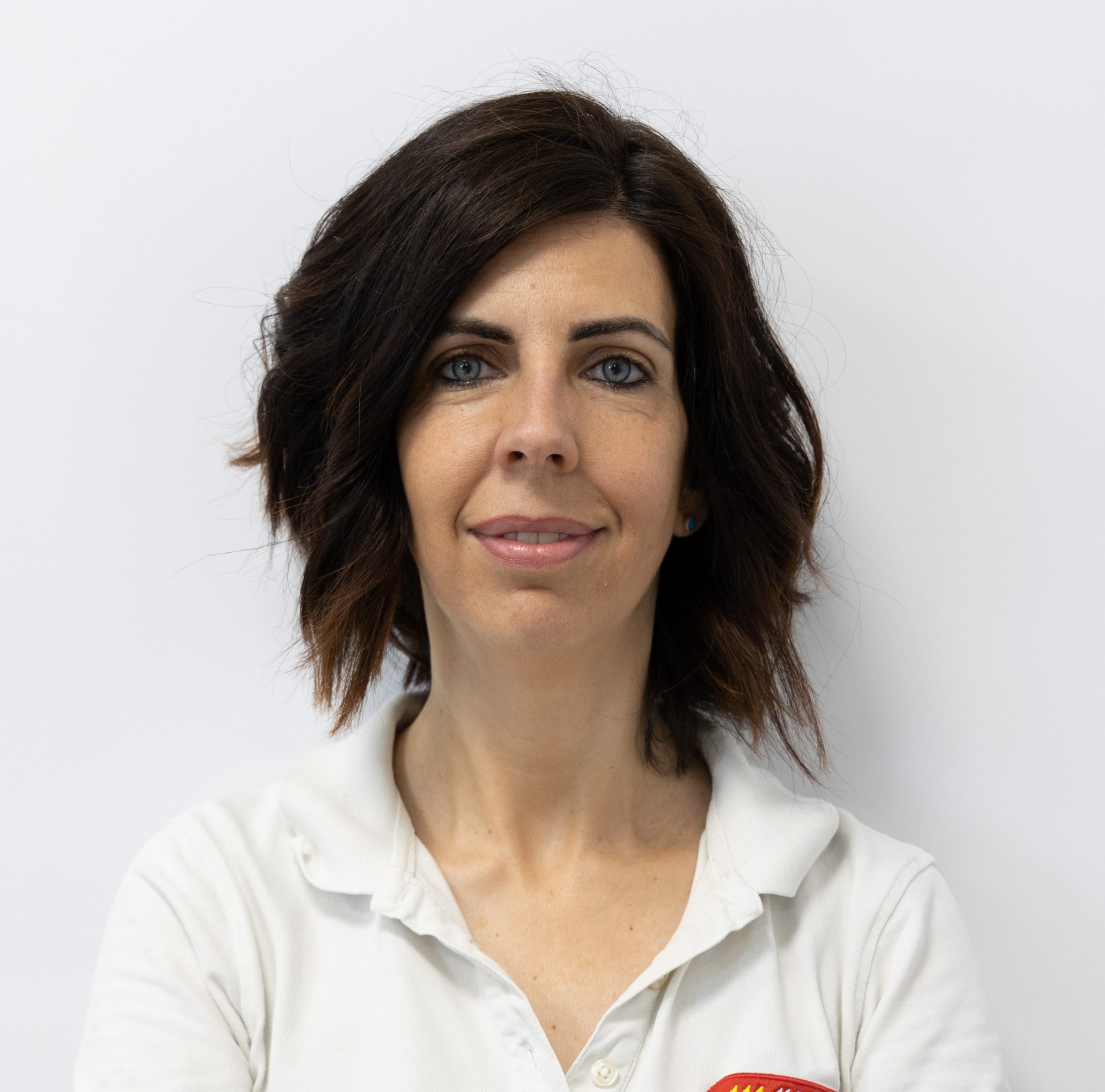 Secretaría y Atención al Alumno
Mónica Sánchez
AUTO AREA
MOTO AREA
MASTER AREA