Talent 360 management
Monlau Motorsport, specific management services in motorcycling: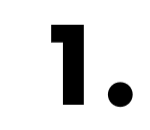 Representation of professional motorcycling pilots
Comprehensive management and advice for professional pilots.
· Management of your sports career.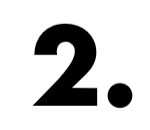 Sport Marketing
Search and activation of sponsorships for our pilots at the level of brand image, product, promotions, events ...
Global brands
· Specific brands related to motorcycling.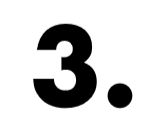 Social Network
· Management of the professional pilot's social networks as well as his personal website.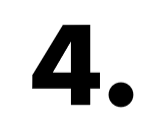 Communication
· Management of public events of the professional pilot for brands, press, PR events.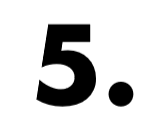 Legal advice
Legally and fiscally advise our professional pilots
Advice on piloting contracts with teams.
Advice on sponsorship contracts with brands linked to the pilot.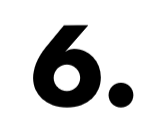 Talented pilot training
· Through the Monlau Motorsport training pyramid, we train our professional drivers with a 360º approach. (piloting, circuit test, season stage, PR-Media schooling, Social Media Schooling, physical condition management, CAR, supermotard training, dirt track, flat track, technical training (data acquisition analysis).