The pioneering school in Motorsport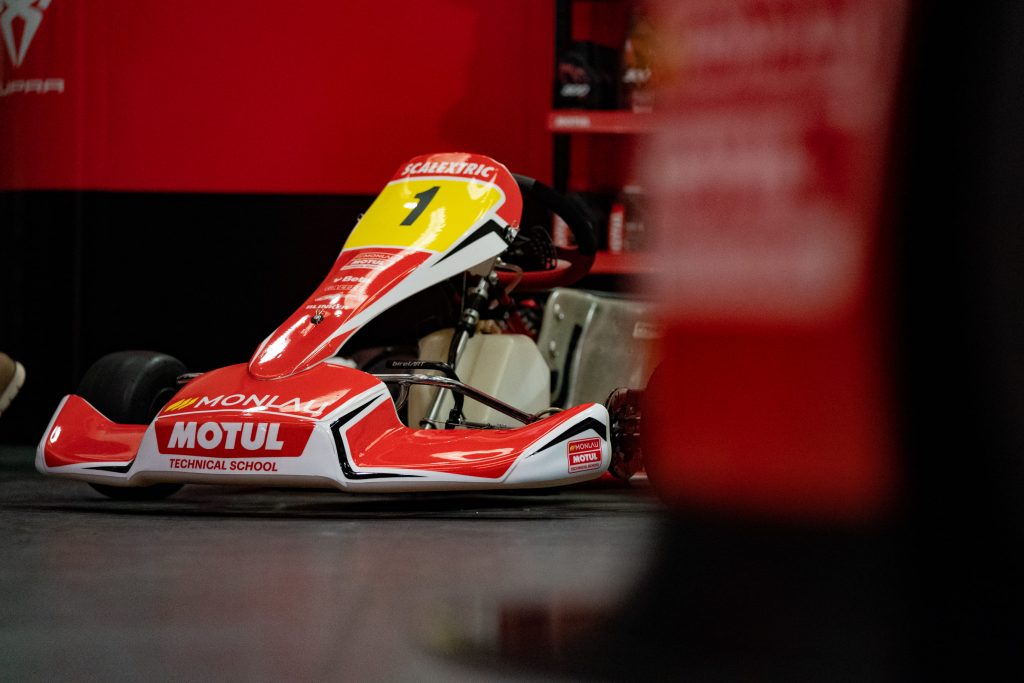 MECHANICS IN MOTORSPORT AUTOMOTIVE
Becoming a good motorsport mechanic specializing in motorsports is not easy; But for that you are willing to dedicate all your effort, enthusiasm and sacrifice. At Monlau Motul we use these values to guide you to achieve your goal.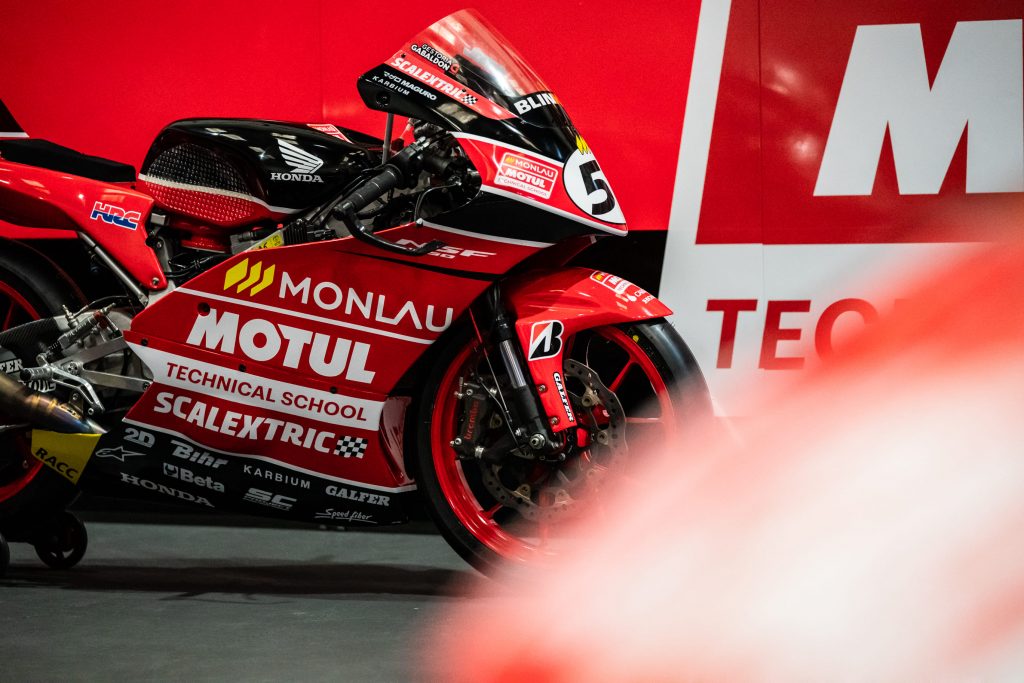 MECHANICS IN MOTORSPORT MOTORCYCLING
The first step to be a motorsport mechanic specializing in motorcycling is passion, the second is work method and discipline. You put the first thing, we take care of the second.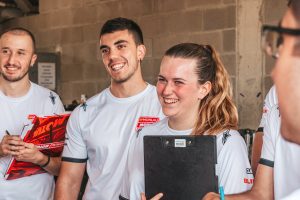 MASTER IN ENGINEERING OF MOTORSPORT
The set-up and reliability of a racing machine are essential for a driver to achieve victory. Your role as a competition engineer is key to success.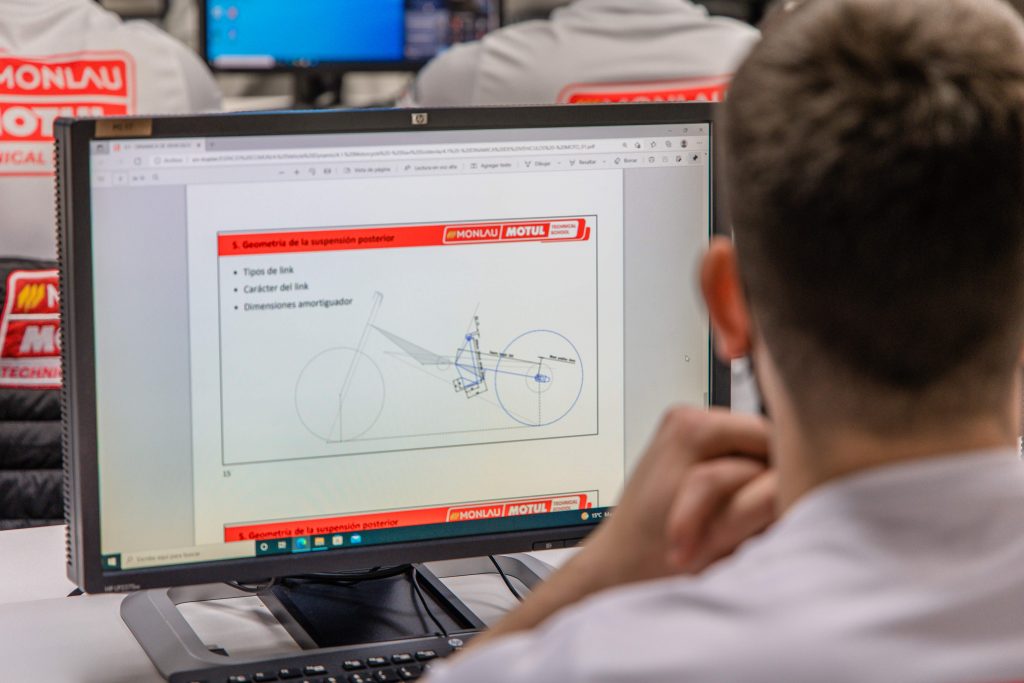 MSc Engineering OF Motorsport
We will teach you the experience that a specialized Motorsport engineer has in their day to day. You will enter inside a box and you will know its language and interpretation of motor racing or motorcycling. You decide!
Motorsport Engineering MSc Race cars 
Motorsport Engineering MSc motorbikes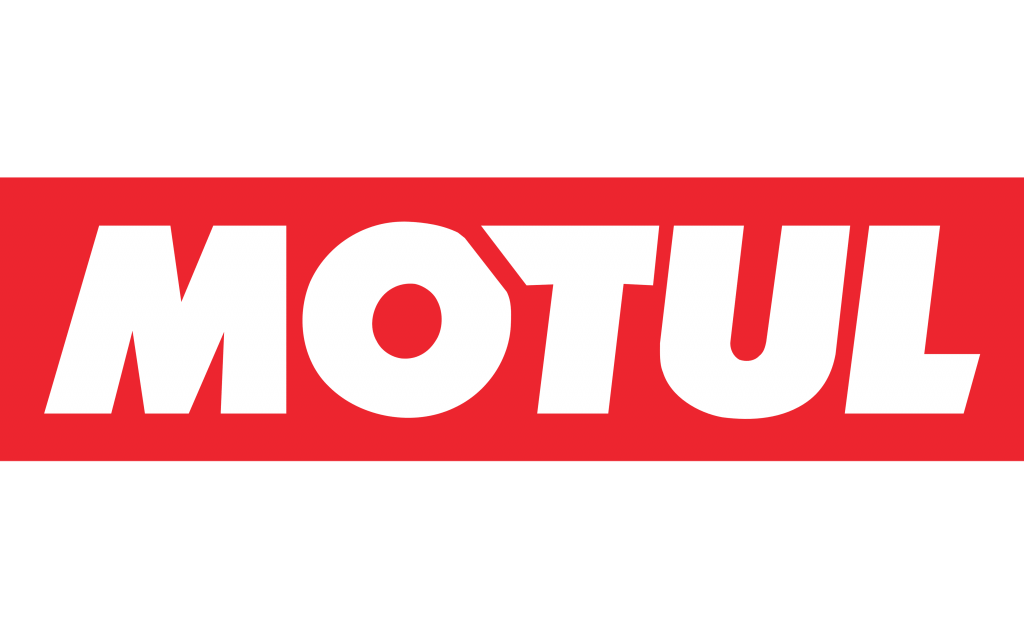 Motul commitment with the society promotes collaboration in initiatives such as the Monlau Motorsport project, framed within Motul commitment to train and to create labour opportunities among youngers. Monlau Motul School, undoubtedly, contributes to care and to encourage talent in an area that has always been linked to Motul: the motorsport. We believe that Motul and Monlau knowledge and experience will be the driving force behind the development of these young students, in an appropriate and competent environment, and will ensure the best training and success of future professionals in the motorsport elite. Thanks to the alliance between Monlau and Motul, students will benefit from the exclusive Scholarship Program for Excellence, which will support the best students so that they can develop their professional careers and complete their training with real track and circuits practices.
* Motul Scholarships are maintained as long as the collaboration agreement with Motul remains in force.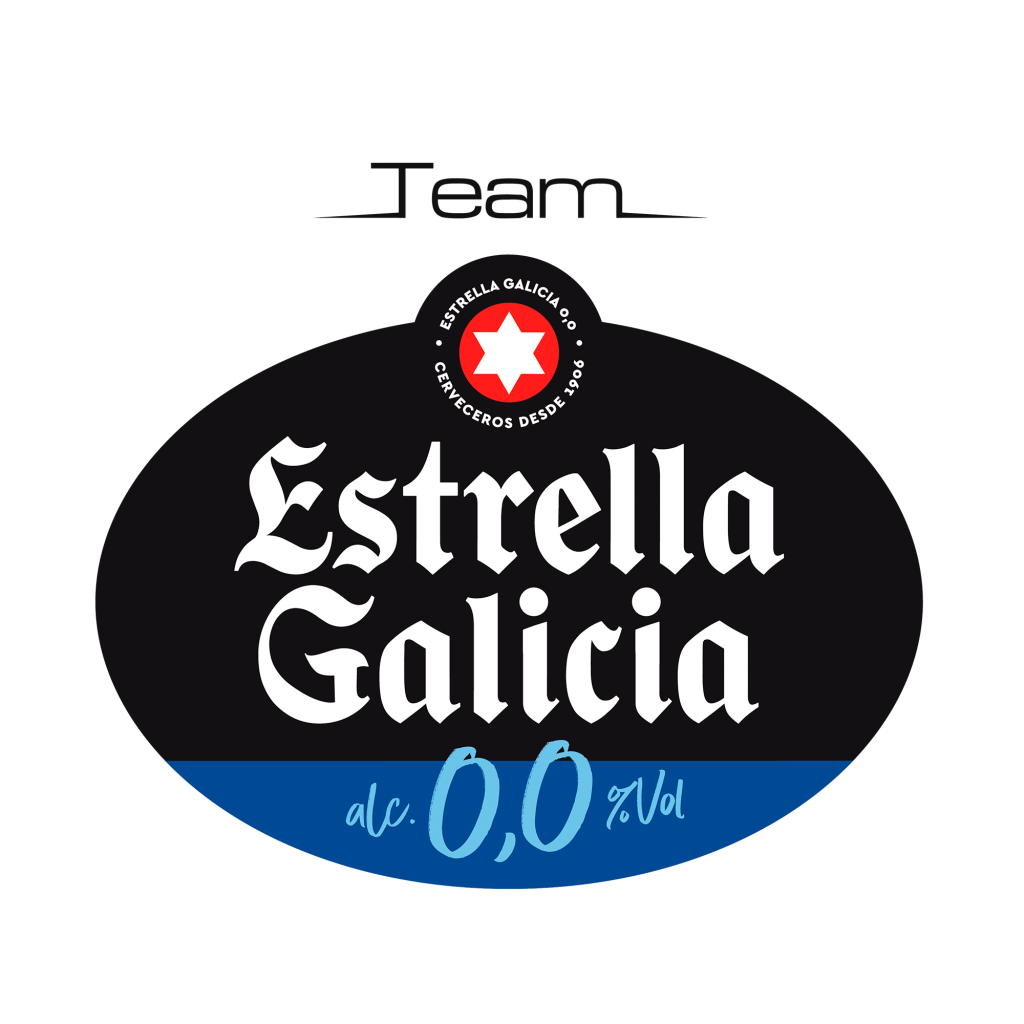 TEAM ESTRELLA GALICIA 0,0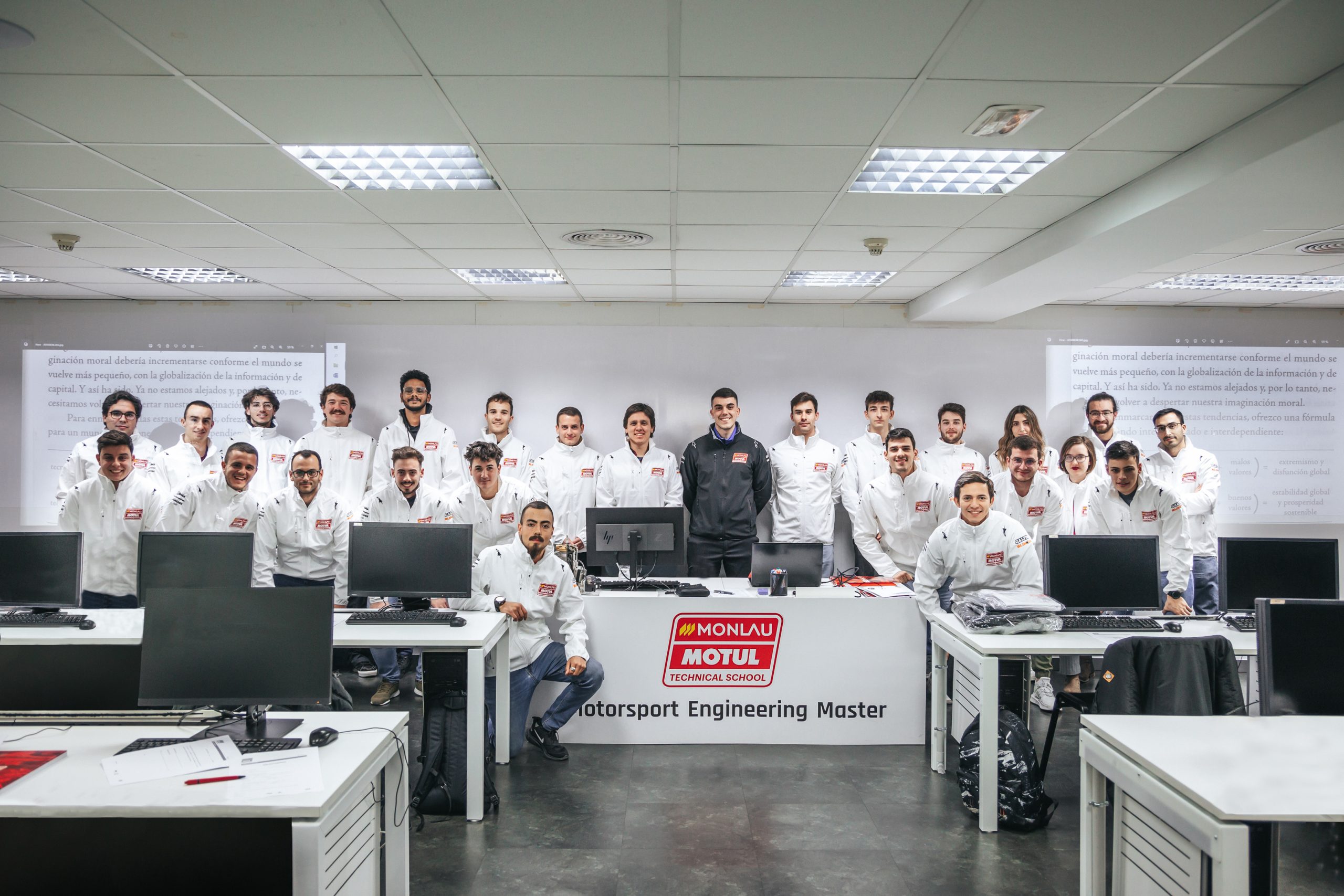 The postgraduate studies will open their fifteenth edition in February 2024 and offer a unique combination of knowledge, experience and active professors of recognized prestige.
Read more