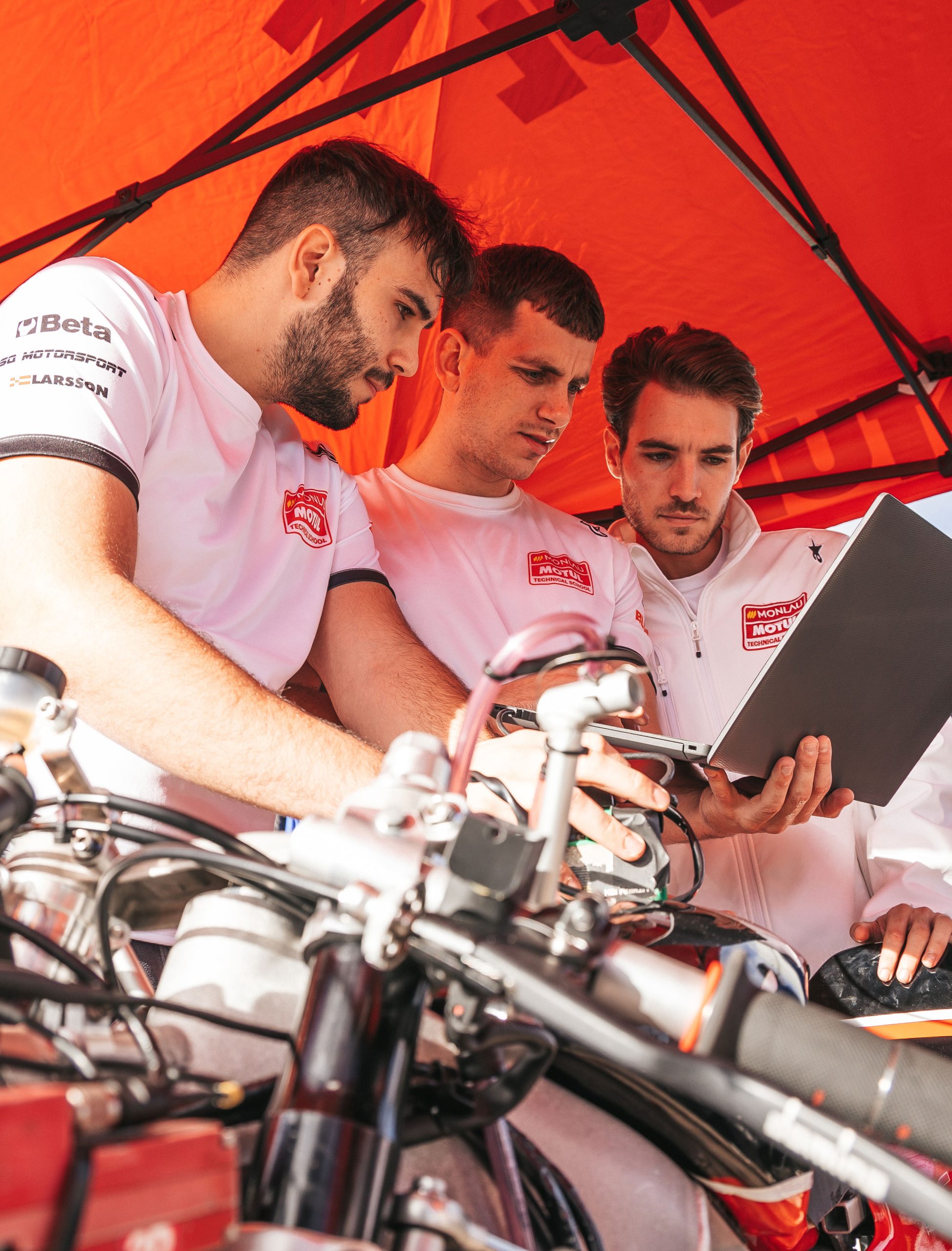 Engineering Master in Motorsport
MAIN PURPOSE OF THE FORMATION
The main goal of Monlau Motul is to provide young students of engineering with the chance to form as true high level automobile and motorcycle racing engineers in high level racing automobiles and racing motorcycles
in all its specialties according to the required methods, criteria and needs of professional teams and specialized companies that act directly or indirectly in the world of Motorsport.
The main contents that are developed during the Master in Motosport engineering are structured according to the following subjects
INTRODUCTION TO MOTORSPORT
TRACK ENGINEERING
DATA ACQUISITION
DYNAMICS OF VEHICLES
CAD / CAE DESIGN
ENGINE AND TRANSMISSION
MATERIALS IN MOTORSPORT
ANSYS
MATLAB & SIMULINK
SPORTS MARKETING AND MANAGEMENT
SPORTS PSYCHOLOGY
FINAL PROJECT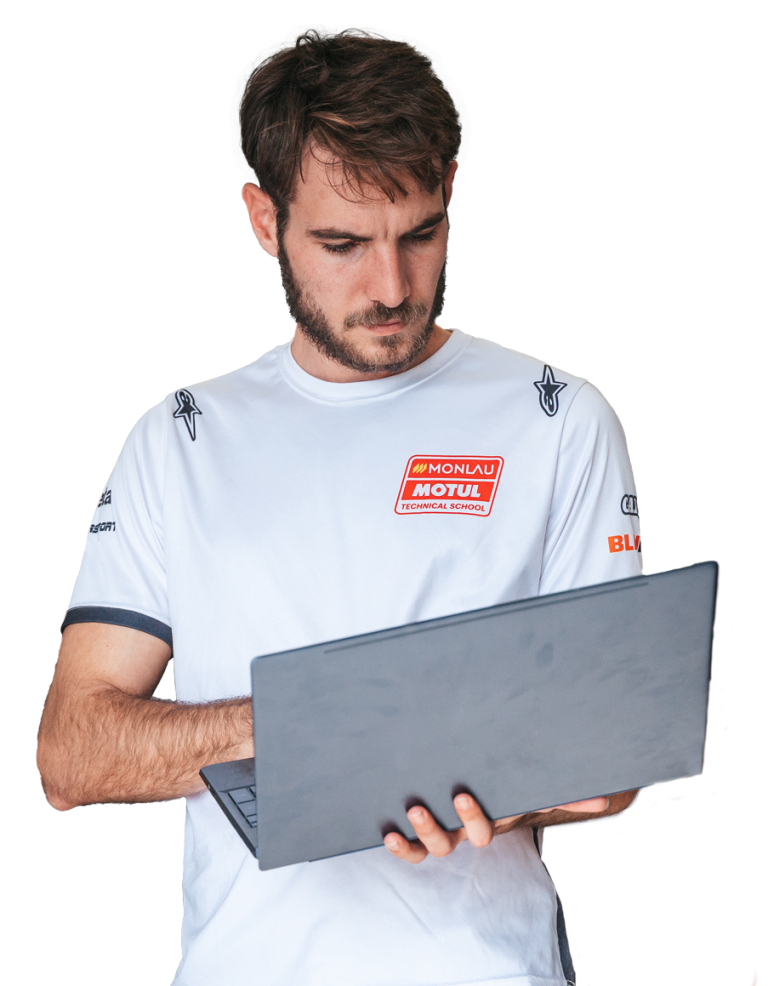 COURSE DURATION AND SCHEDULES
The total lenght of the Master in Motorsport Engineering is 350 teaching hours. The Motorsport engineering Master is part-time Master so it is perfectly compatible with the workday.
The Master takes place in the facilities of Monlau MotulTechnical School in Montcada i Reixac just 10 minutes away from Barcelona city.
from 7:00 p.m. to 9:30 p.m.
REQUIREMENTS AND ENROLLMENT PROCESS
Engineering student (last year), Bachelor or Graduate in any Engineering or professional in the competition sector with proven experience.
Request and fill out the document "Application form" that is provided by the coordination of the Master.
Send this application form by mail, fax or by e.mail or you can hand delivery it to us. In person, by post, by fax or by email.
Once the documentation is delivered, it will be validated by the Admissions Committee.
Those selected by the Committee must formalize the enrollment by paying the amount due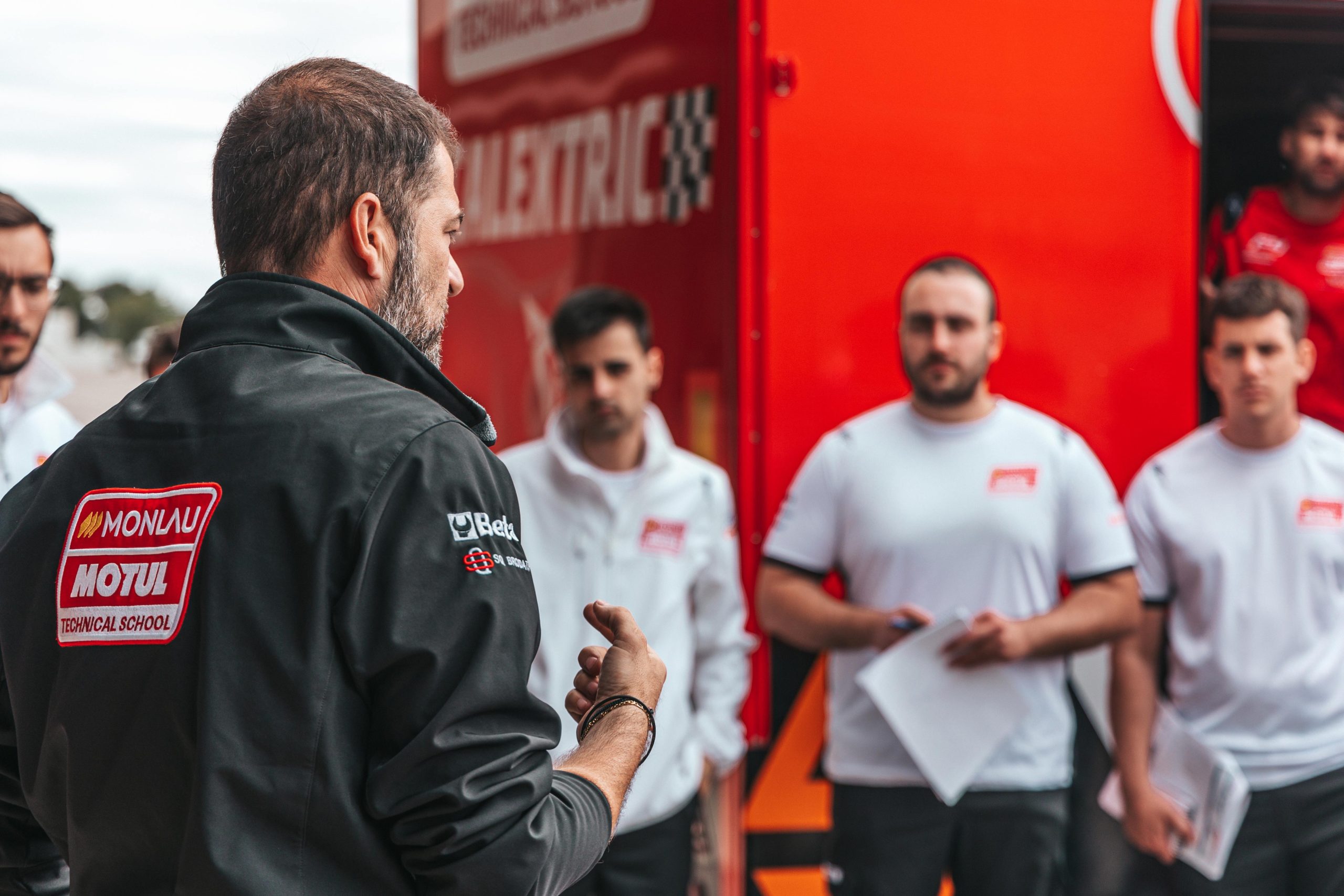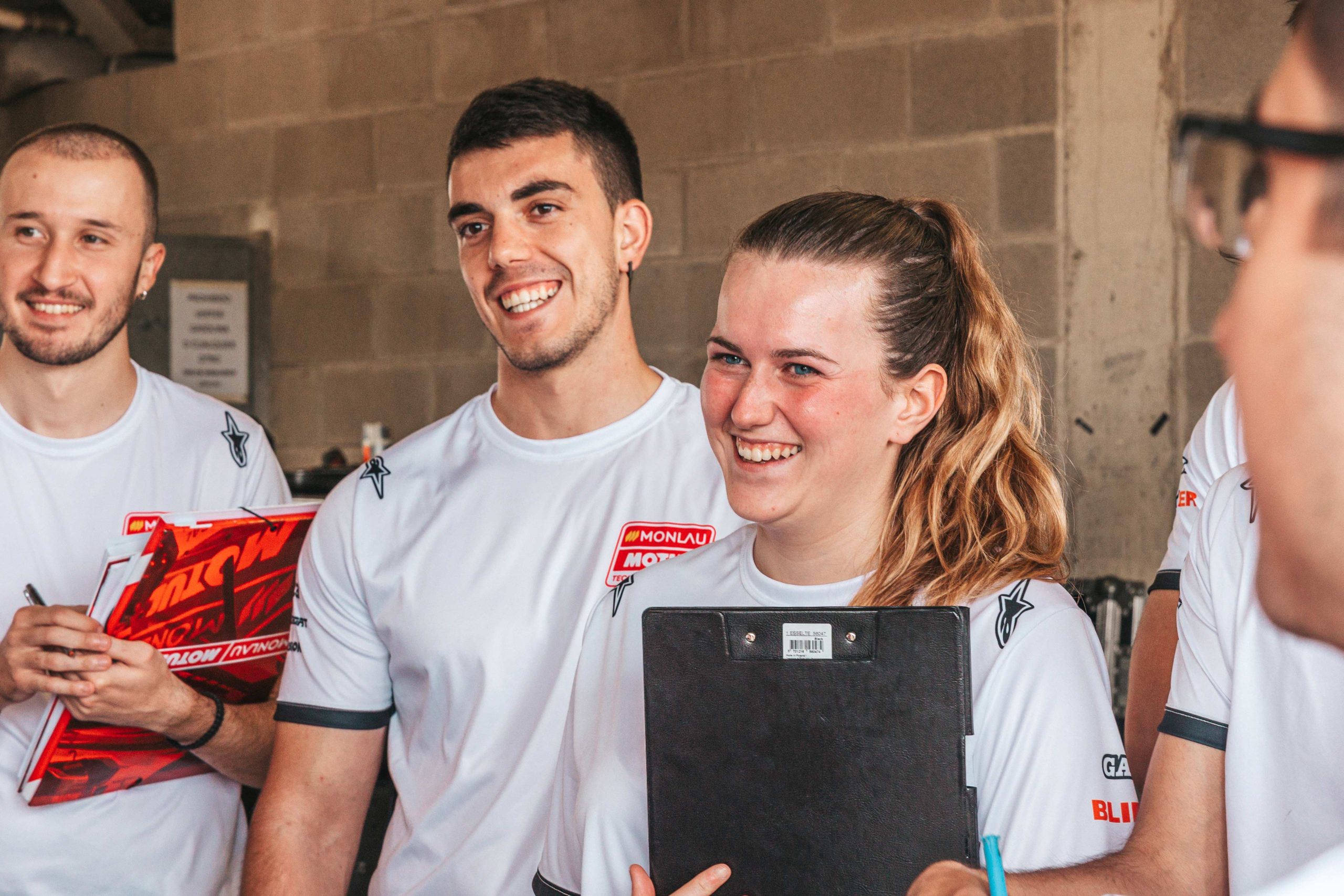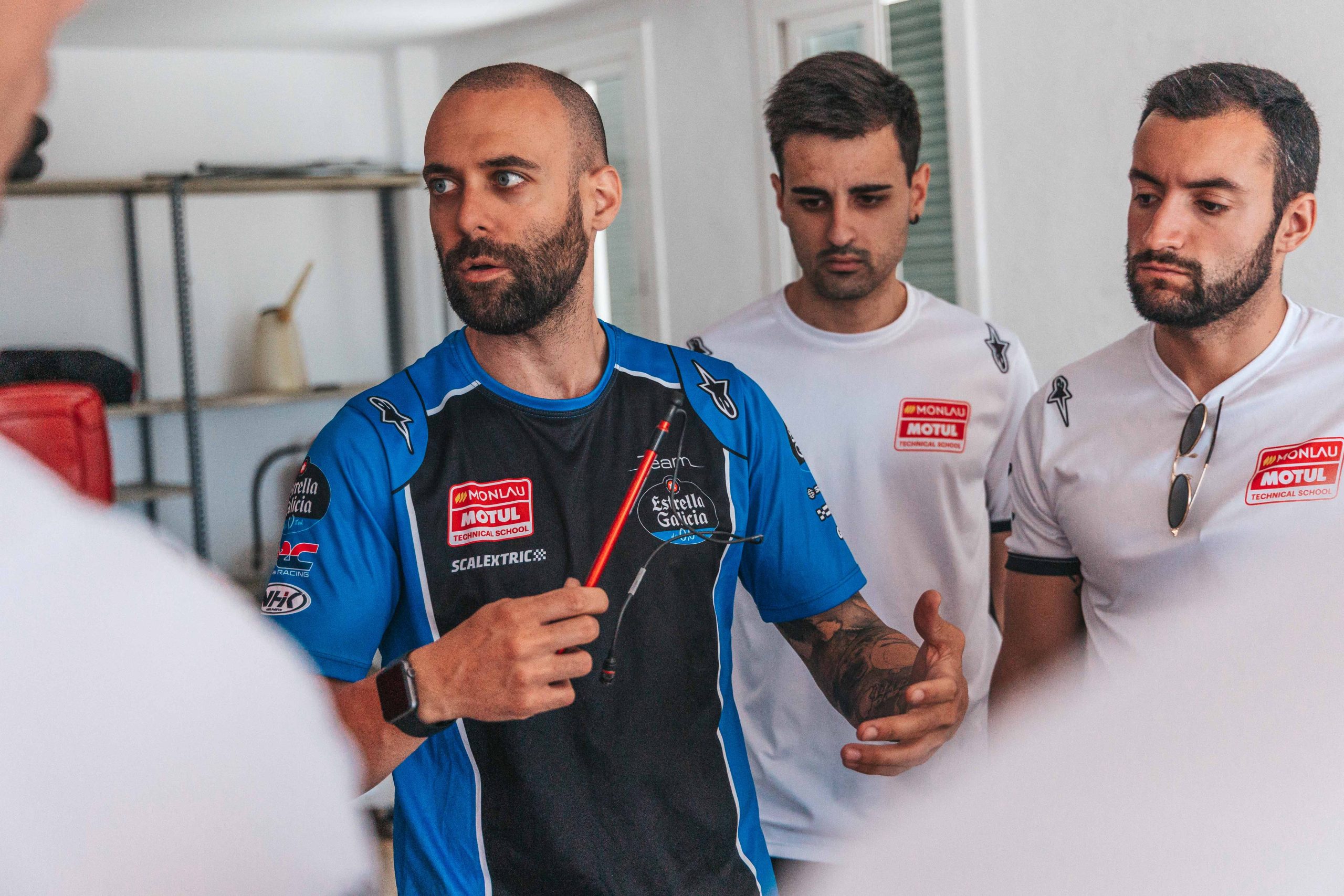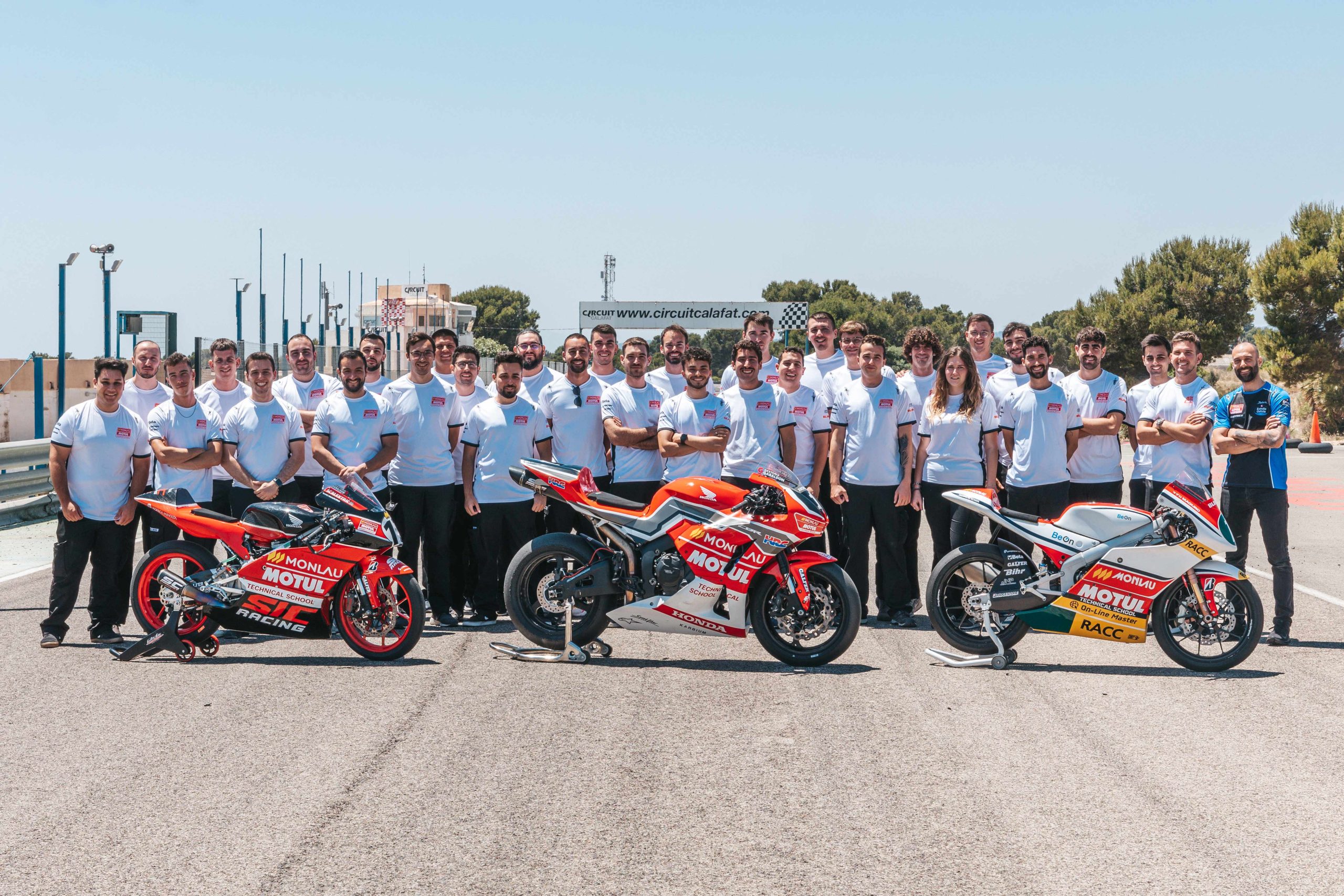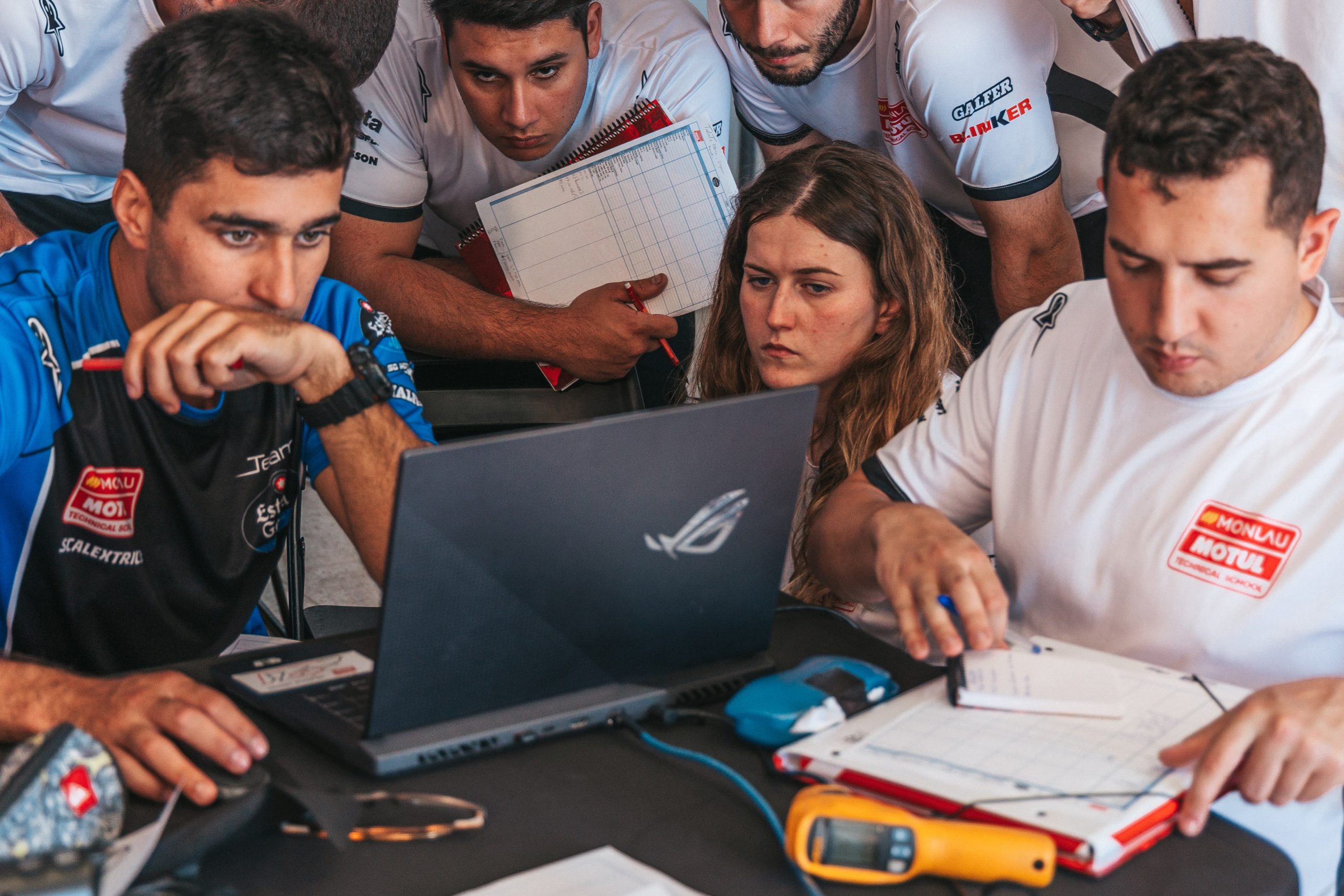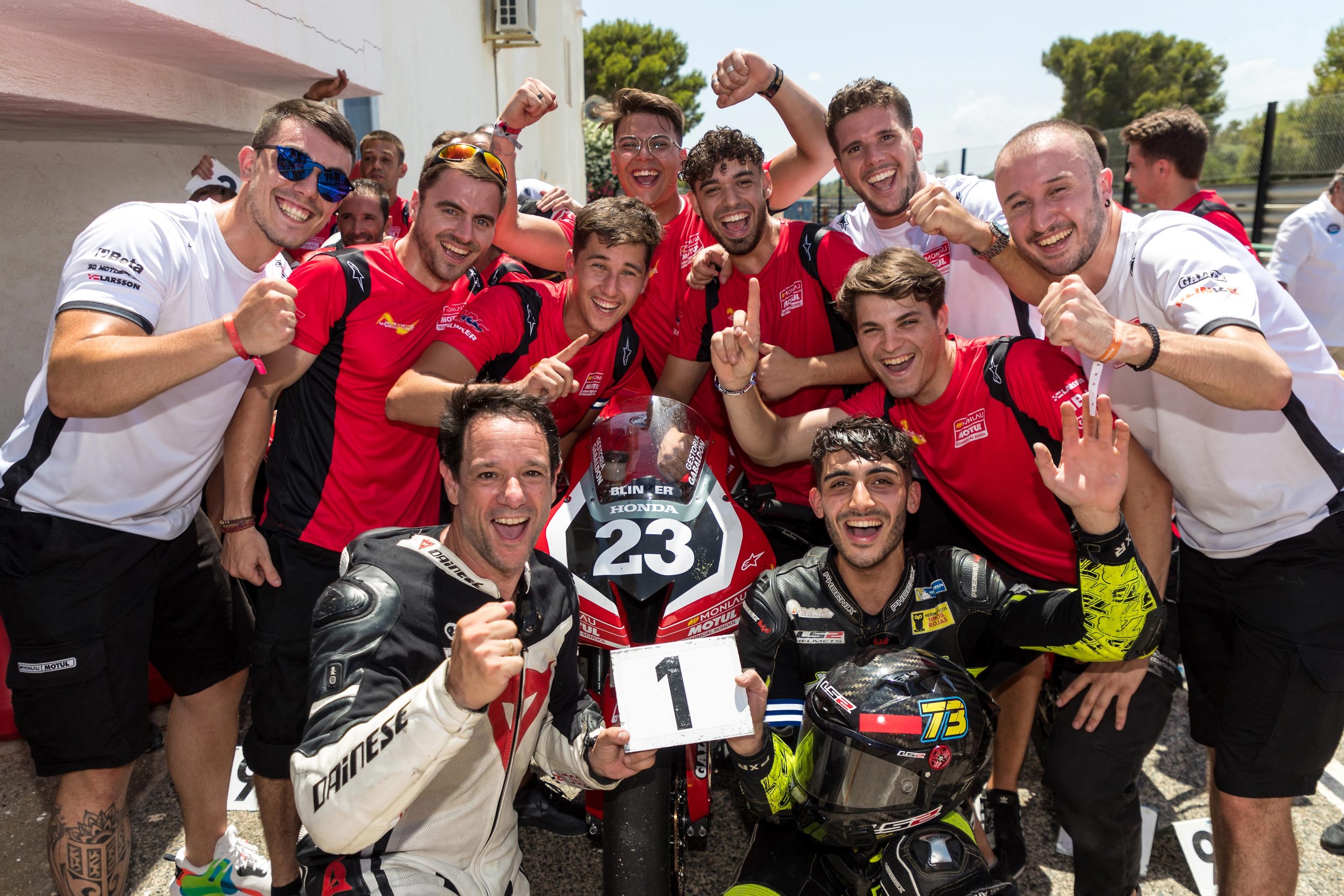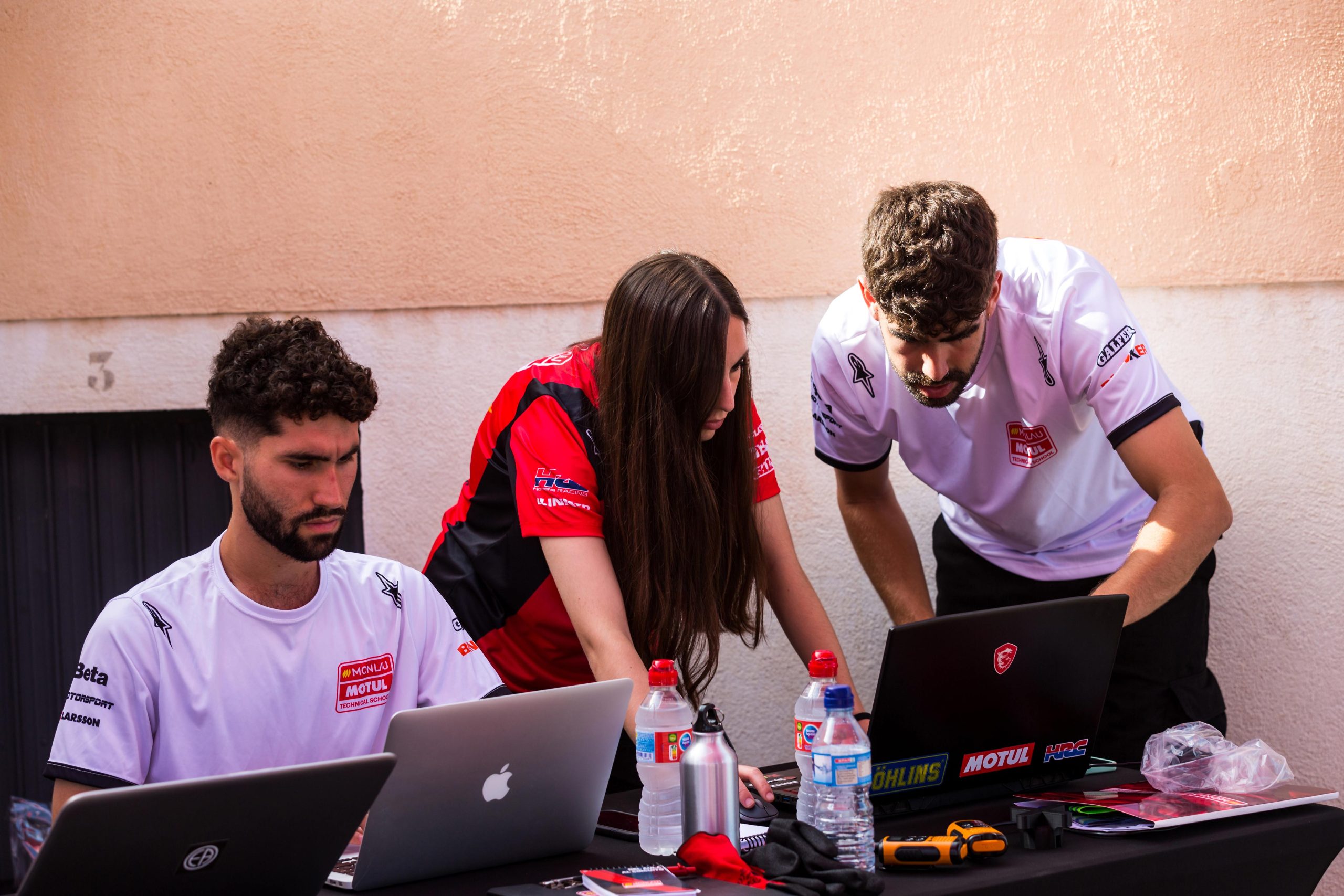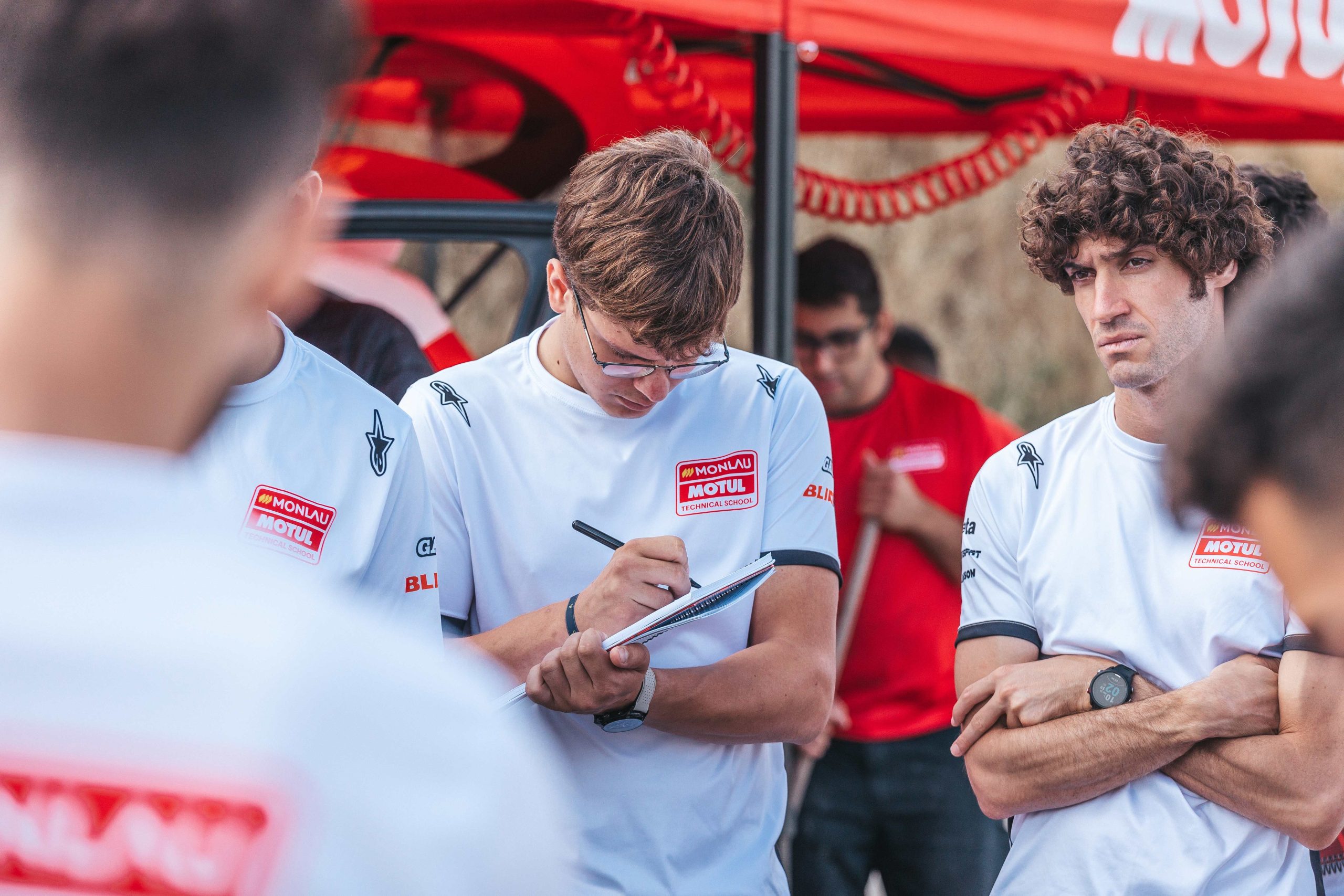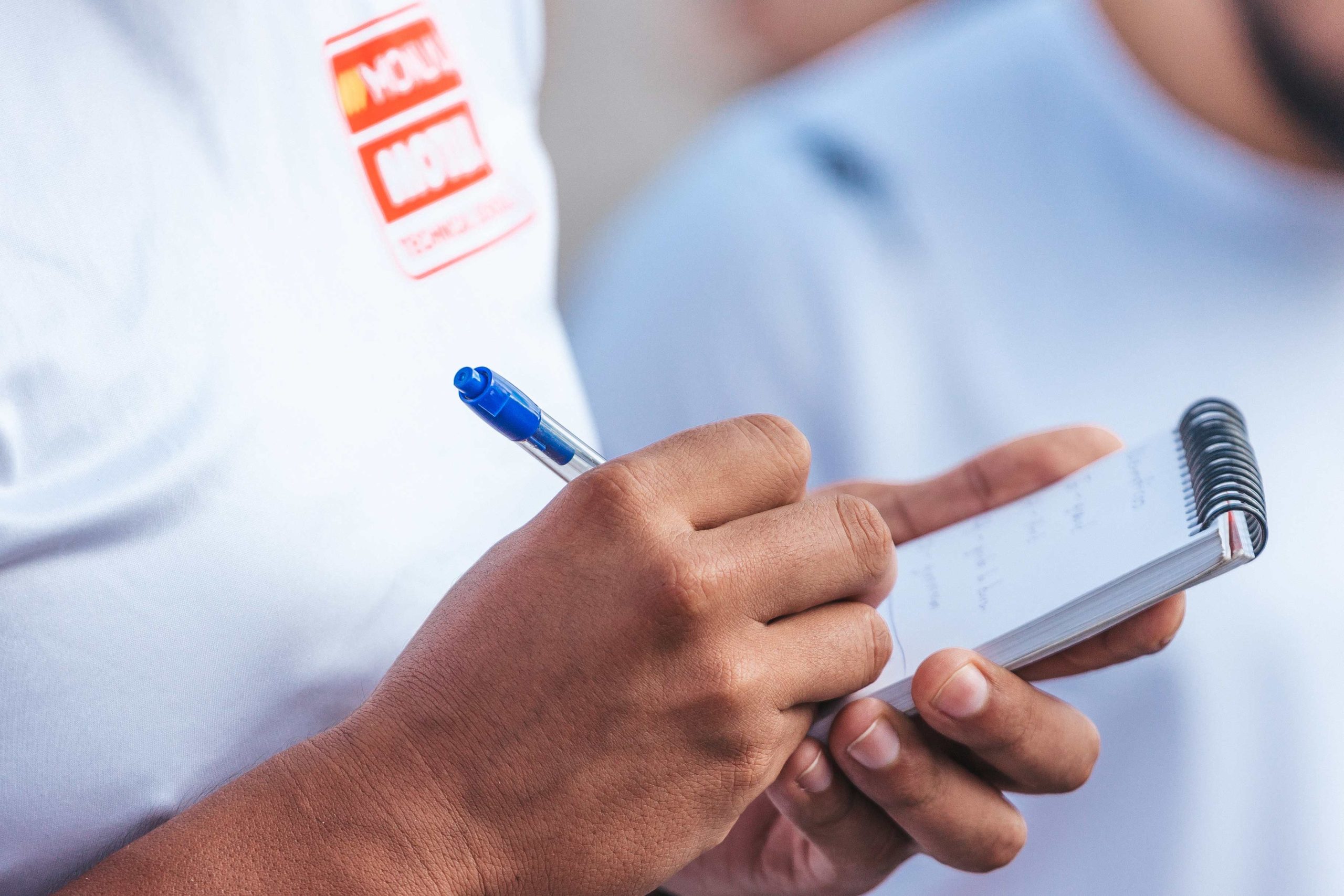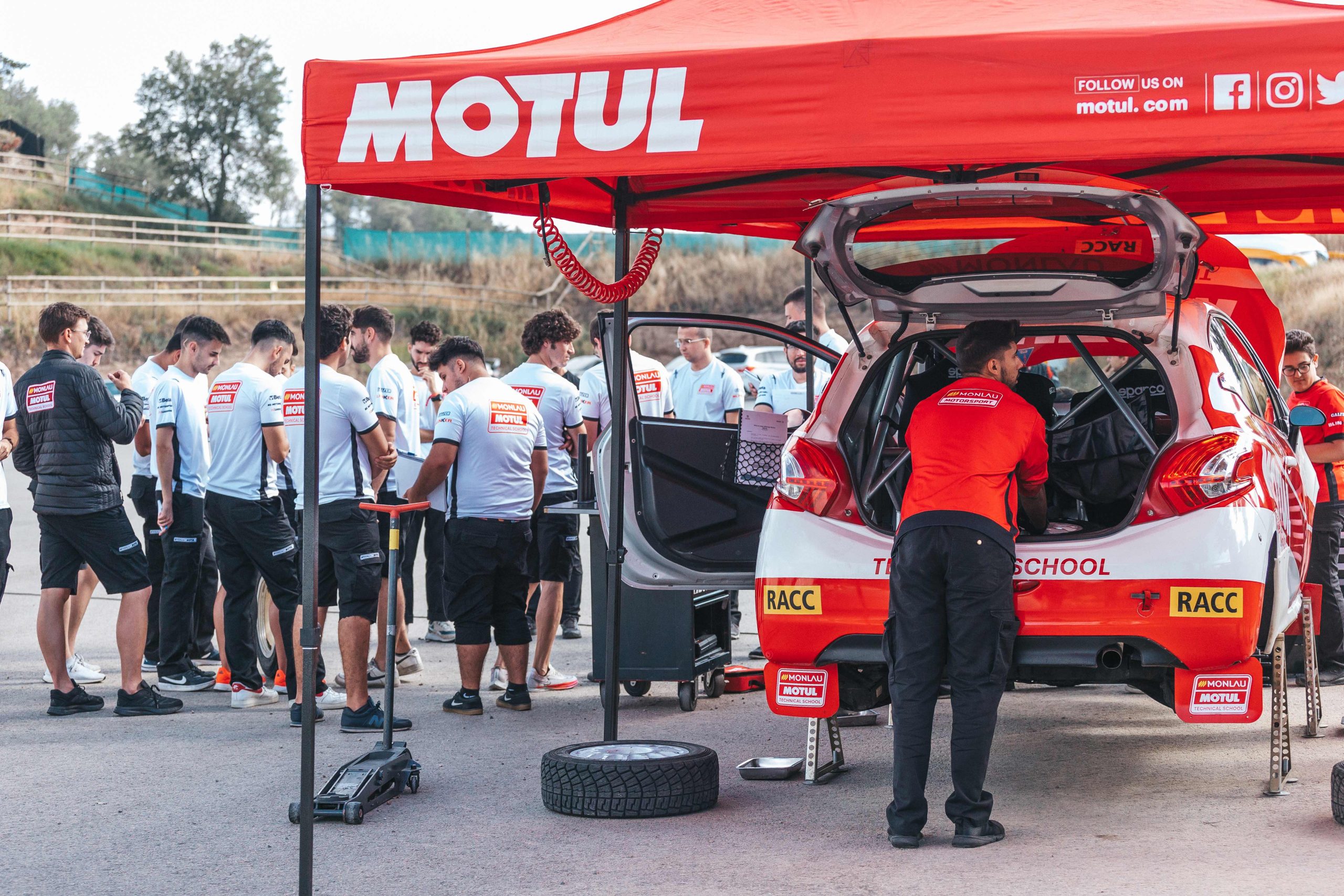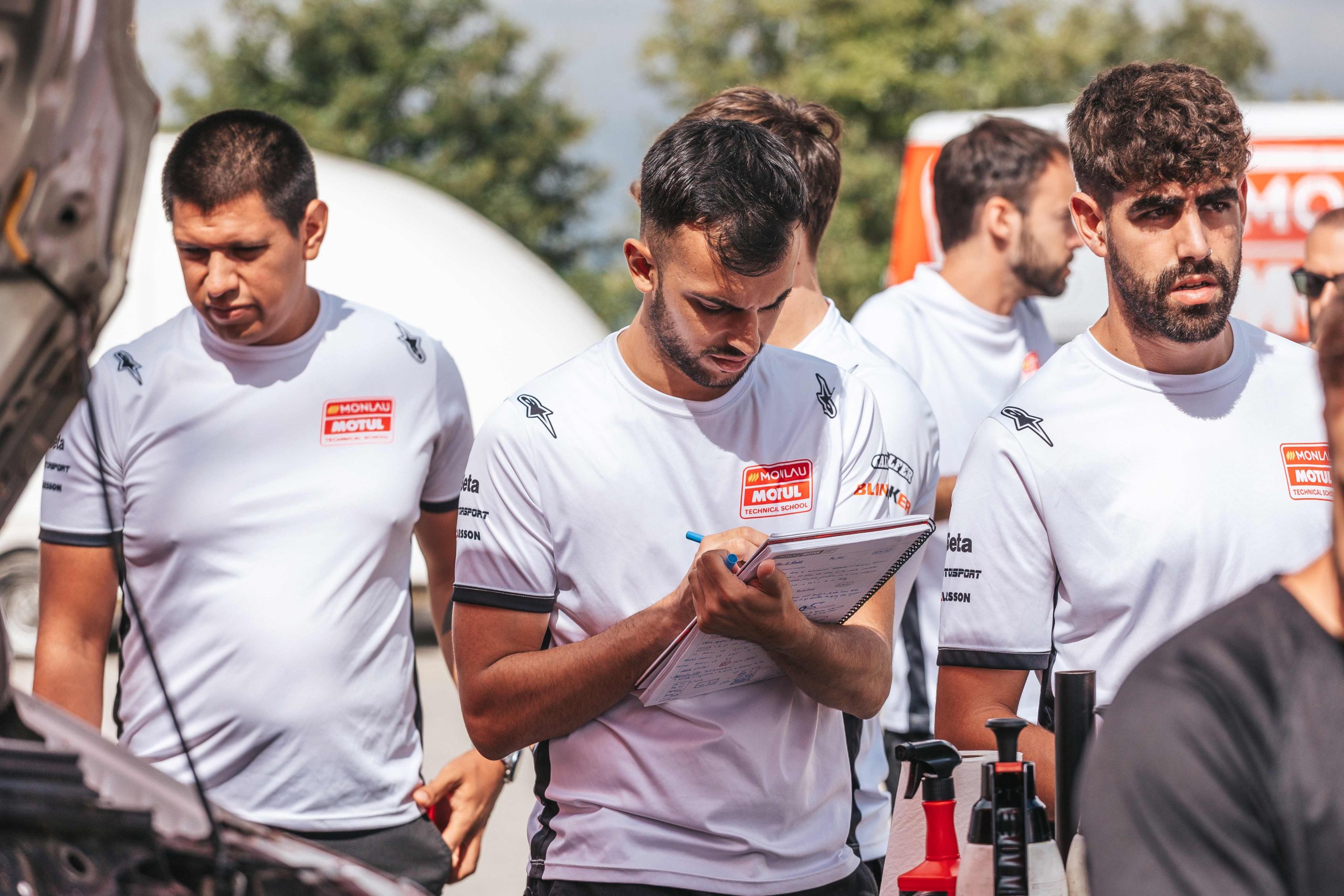 Check the last track days of the Monlau Motul students
Master of Engineering – Classroom Teaching