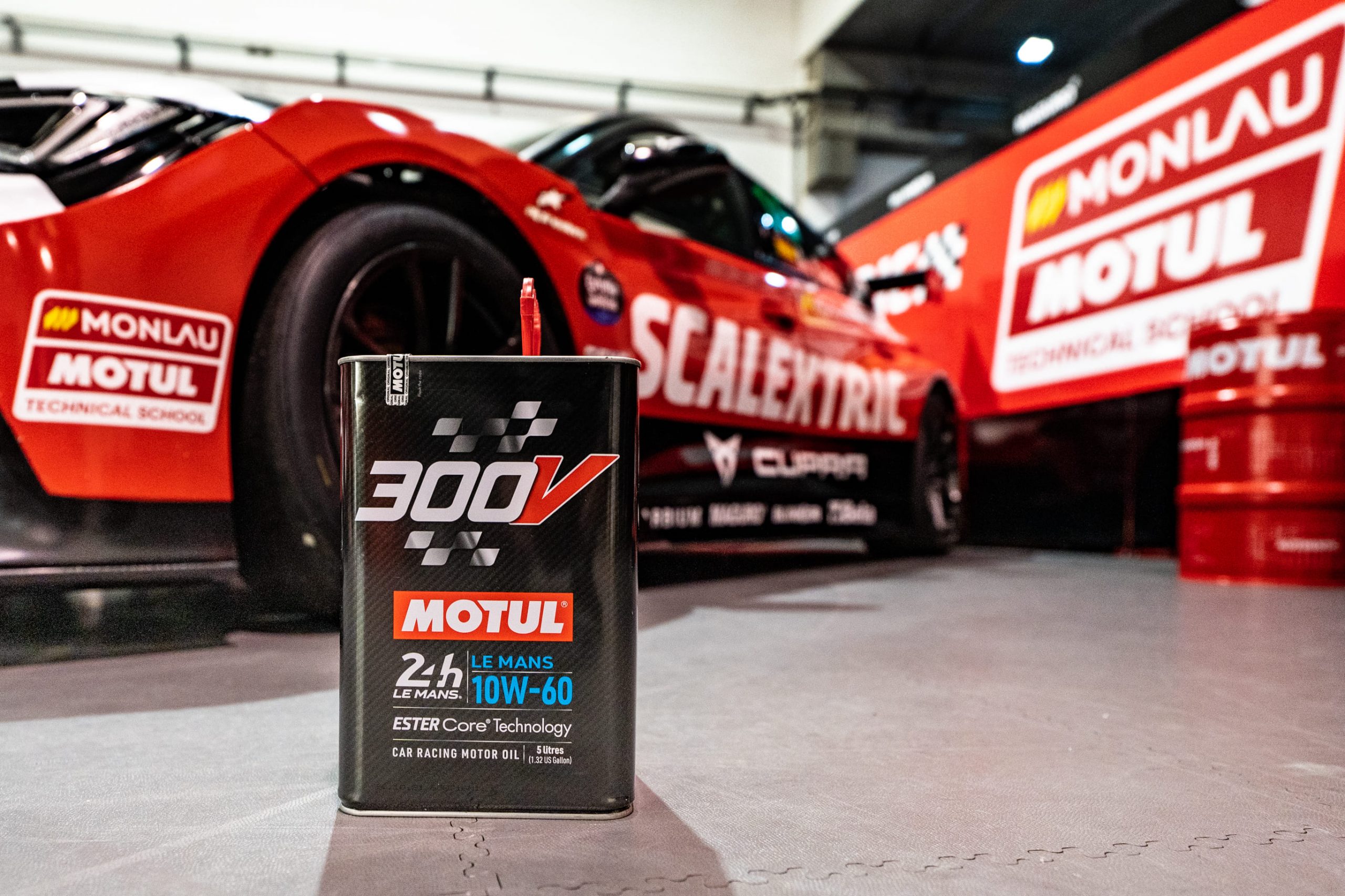 Engineering Master in Motorsport
MAIN PURPOSE OF THE FORMATION
The main goal of Monlau Motul is to provide young students of engineering with the chance to form as true high level automobile and motorcycle racing engineers in high level racing automobiles and racing motorcycles
in all its specialties according to the required methods, criteria and needs of professional teams and specialized companies that act directly or indirectly in the world of Motorsport.
The main contents that are developed during the Master in Motosport engineering are structured according to the following subjects
INTRODUCTION TO MOTORSPORT
TRACK ENGINEERING
DATA ACQUISITION
DYNAMICS OF VEHICLES
CAD / CAE DESIGN
ENGINE AND TRANSMISSION
MATERIALS IN MOTORSPORT
ANSYS
MATLAB & SIMULINK
SPORTS MARKETING AND MANAGEMENT
SPORTS PSYCHOLOGY
FINAL PROJECT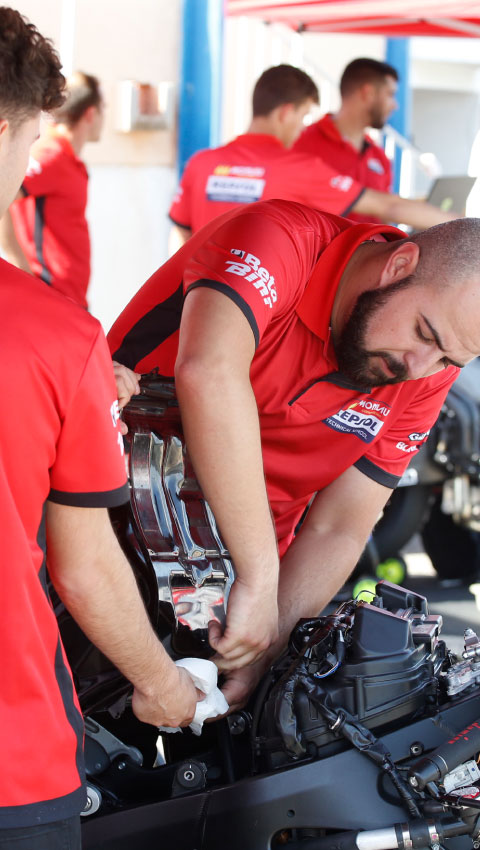 Internships within our motorcycling sports structures nationally and internationally
Practice in other competition teams in championships and multiple disciplines of motorcycling.
Track test during the course and teaching day.

Metrakit Pre-GP
Honda RS125 y NSF250

4H Monlau Repsol Endurance Race school project
School visits to professionals, teams or Motorsport companies
Masterclasses given at the school by renowned technicians, teams and leading Motorsport companies.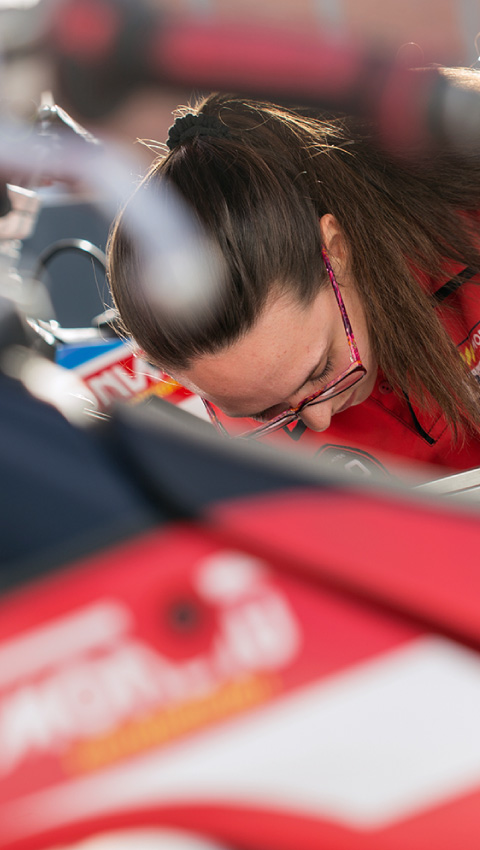 Diploma from the "Monlau Repsol Technical School" recognized by the Royal Spanish Motorcycle Federation, which accredits him as a specialist technician for high competition motorcycles.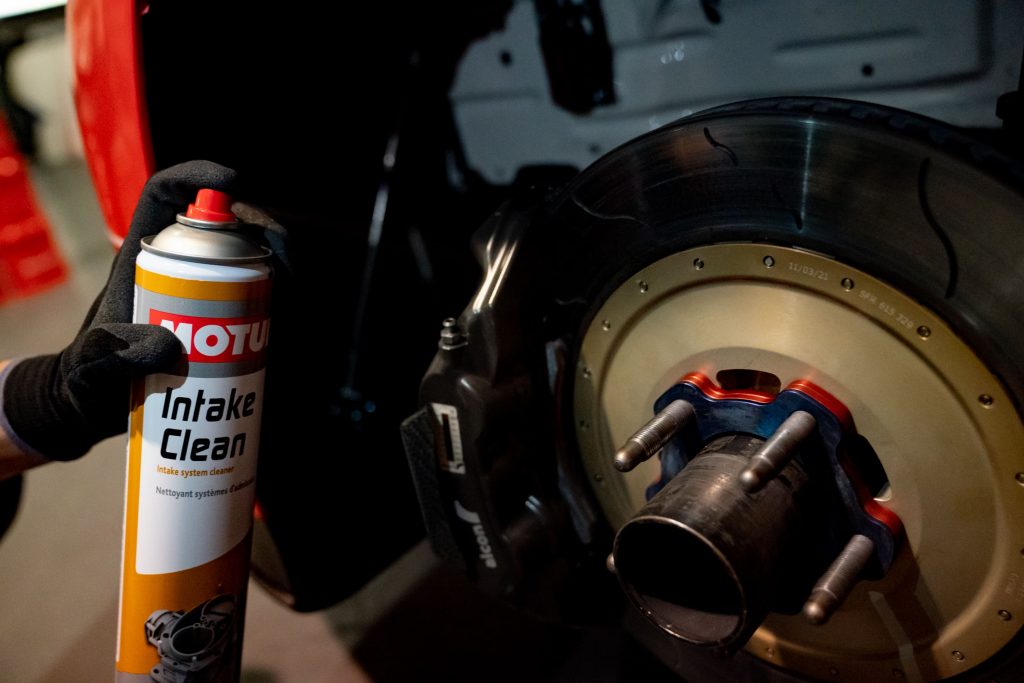 COURSE DURATION AND SCHEDULES
The total lenght of the Master in Motorsport Engineering is 350 teaching hours. The Motorsport engineering Master is part-time Master so it is perfectly compatible with the workday.
The Master takes place in the facilities of Monlau MotulTechnical School in Montcada i Reixac just 10 minutes away from Barcelona city.
from 7:00 p.m. to 9:30 p.m.
REQUIREMENTS AND ENROLLMENT PROCESS
Engineering student (last year), Bachelor or Graduate in any Engineering or professional in the competition sector with proven experience.
Request and fill out the document "Application form" that is provided by the coordination of the Master.
Send this application form by mail, fax or by e.mail or you can hand delivery it to us. In person, by post, by fax or by email.
Once the documentation is delivered, it will be validated by the Admissions Committee.
Those selected by the Committee must formalize the enrollment by paying the amount due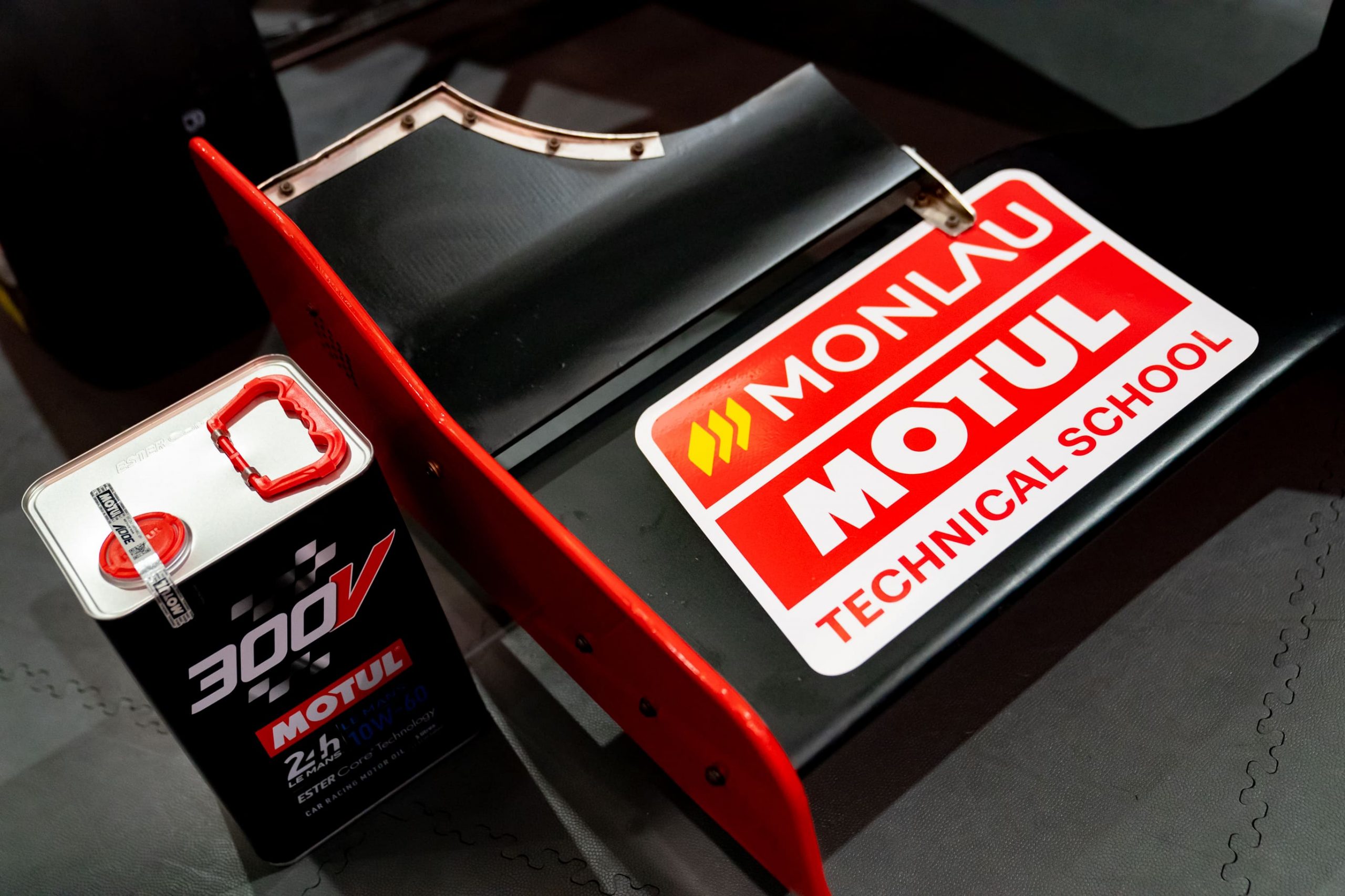 REQUIREMENTS TO TAKE THE ACCESS TEST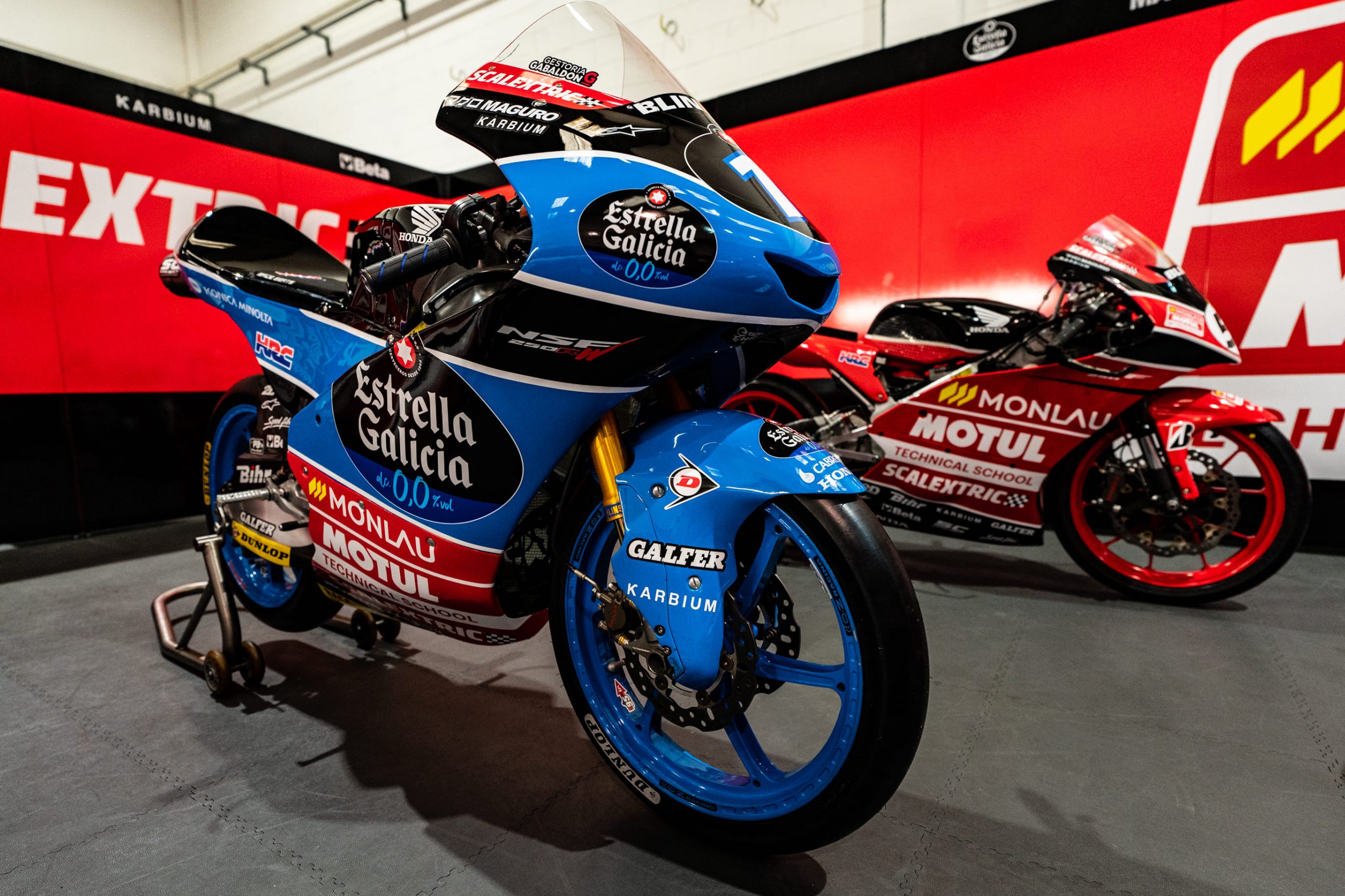 Edad mínima de 16 años y máxima de 25 años.
Estudios mínimos: ESO aprobada.
Rellenar el documento "Solicitud de plaza" entregado por parte de la escuela.
Entregar dicha solicitud en nuestras oficinas: Personalmente, por correo ordinario, vía fax o por correo electrónico.
Al entregar la solicitud de plaza, se deben abonar 200€ como derechos de preinscripción. Los 200€ de derecho de preinscripción, serán devueltas únicamente si el alumno no es admitido, ya que para los alumnos admitidos, esta cantidad quedará a cuenta del pago de la matrícula.
ADMISSION PROCEDURE
ENROLLMENT
The economic conditions of the Initiation course are the following: Enrollment: (Payable when enrollment is formalized) Course amount: (Includes training according to curriculum, didactic material, consumable workshop material, extra-school activities, school practices, conferences at Monlau Repsol, clothing and school insurance). If you want to know the prices, request information through our website or by phone +34 932 744 075. Also on whatsapp +34 644 644 946.
Divided into 11 installments (from September to July, both included).
By making the full payment of the course, you can benefit from a 5% discount on the total amount. Prices from one year to another may have an increase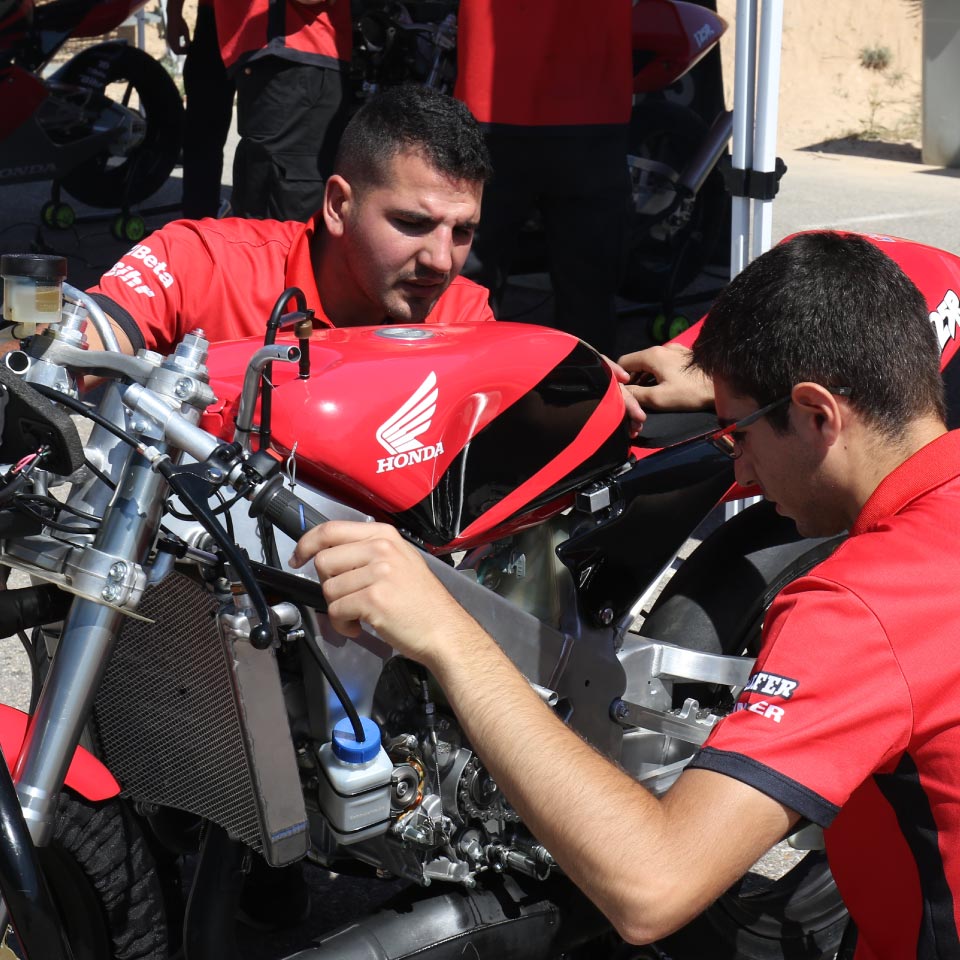 Engineering Master in Motorsport