SPANISH SUPER TOURISM CHAMPIONSHIP - TCR SPAIN
SPANISH SUPER TOURISM CHAMPIONSHIP - TCR SPAIN
SPANISH SUPER TOURISM CHAMPIONSHIP - TCR SPAIN
SPANISH SUPER TOURISM CHAMPIONSHIP - TCR SPAIN
Nationwide speaking, Monlau Motorsport will again race in the Spanish Super Tourism Championship, although this time in the TCR category and with a professional structure aided by the School, made up of teachers and students from Monlau Repsol. It will do so with a new CUPRA León Competición driven by Alba Cano from Malaga.
Team Manager Competition Department
We are very excited to participate in the TCR SPAIN with our own project and one Monlau drivers , Alba Cano. The driver from Malaga has been with us since her inception in passenger cars racing and after a brilliant sporting success, what better way to continue her career in a Championship as exciting as this one.
Marc García / Iona Hernández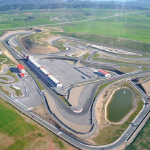 Navarra
29-30 MAY 2021 NAVARRA CIRCUIT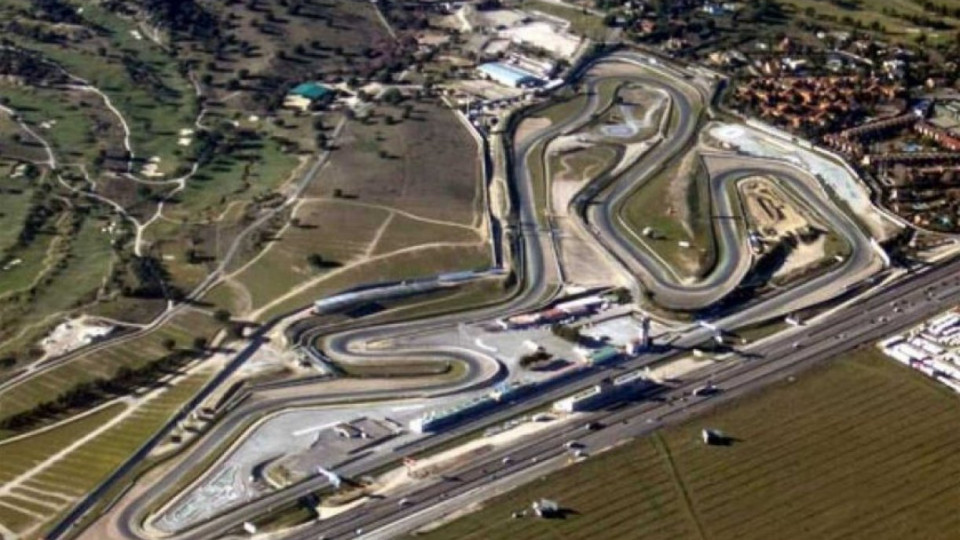 Madrid
03-04 JULY 2021 EL JARAMA CIRCUIT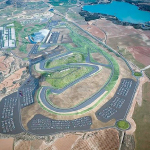 Aragón
31-01 AUGUST 2021 MOTORLAND ARAGÓN CIRCUIT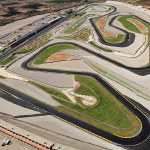 Valencia
18-19 SEPTEMBER 2021 RICARDO TORMO CIRCUIT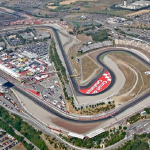 Barcelona
13-14 NOVEMBER 2021 BARCELONA-CATALUNYA CIRCUIT