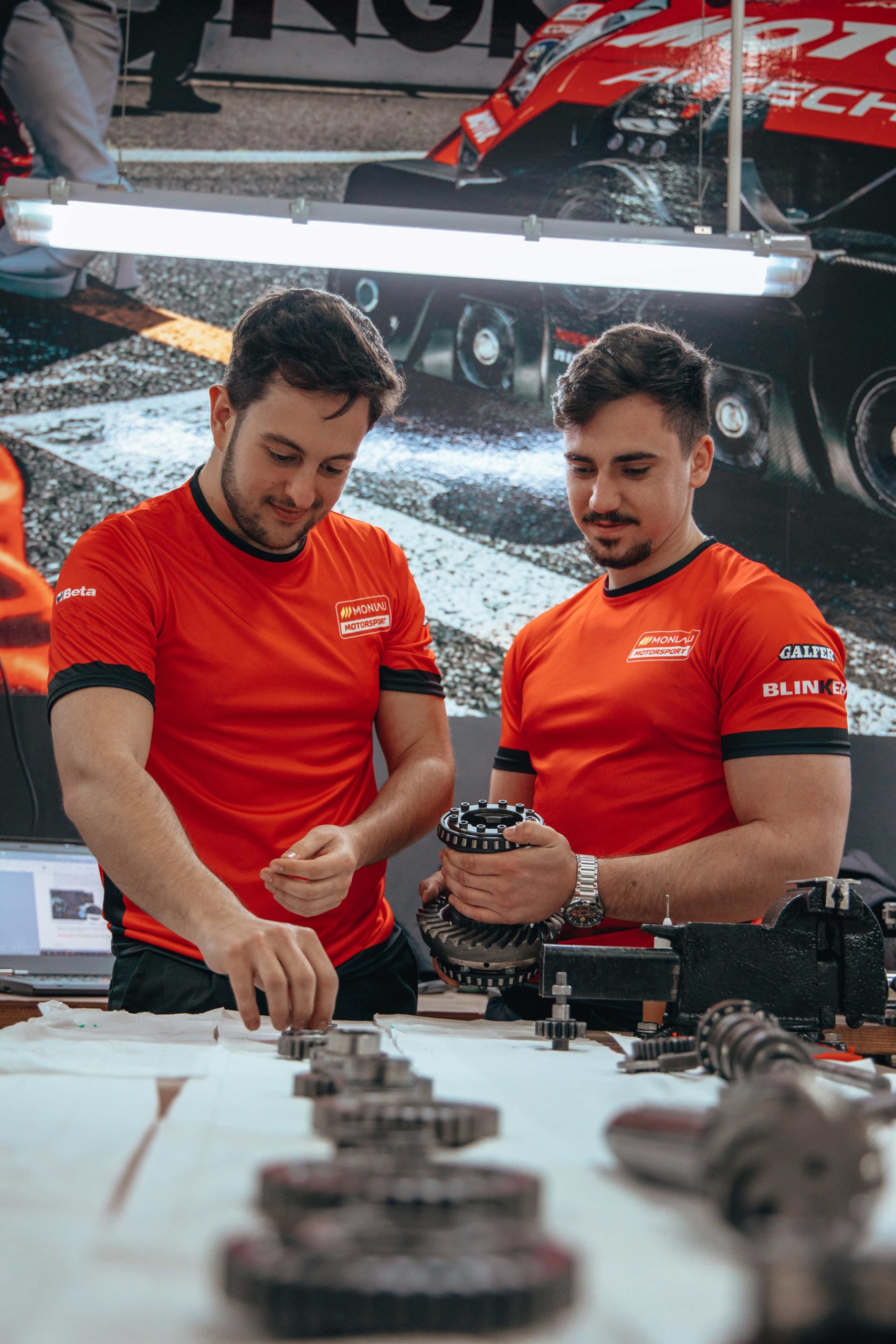 Automobile Racing Specialty
MAIN PURPOSE OF THE FORMATION
The main goal of Monlau Motul is to provide young students of engineering with the chance to form as true high level automobile and motorcycle racing engineers in high level racing automobiles and racing motorcycles in all its specialties
We use the methods, criteria and needs of professional teams and specialized companies that act directly or indirectly in the Motorsport sector. The students are fully involved in the activities of the school, training from the theoretical and practical point of view with the best guarantees for their professional future.
The main contents that are developed during the academic years of training are structured with the following subjects.
Depending on the results of the Access Test, the future student will start either from the Initiation Course to Motorsport, or directly from the First Motor Racing Course.
Workshop Practices
Applied electricity
Mechanization
Karting
Computing Area
Engine technology
Technical English
Sports synthesis
FOL (Training and Labor Orientation)
EIE (Business and entrepreneurial initiative)
Rally Practice 1
Karting
Sports Synthesis
Turismos 1
Applied electricity
Systematic Practices
Engine Technology 1
Technical English 1
Resolutive Practices
Turismos 2
Engine Technology 2
Technology
Single-seaters
Rally Practice 2
Applied Informatics 2
Mechanization
Technical English 2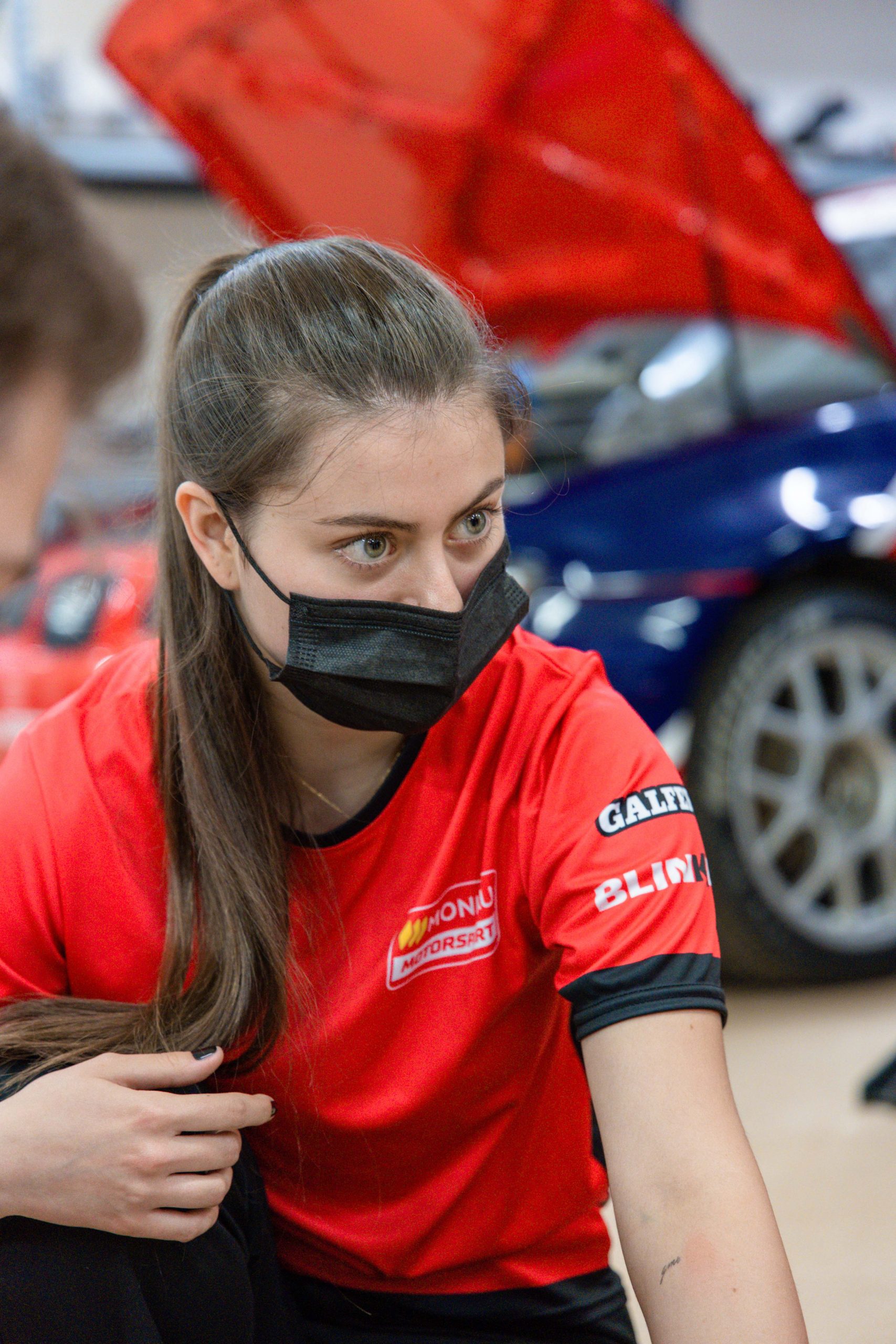 Practices within our motorsport sports structures nationally and internationally
Practice in other competition teams in championships and multiple disciplines of motorsport.
Track test during the course and teaching day.

Karting
Turismos
Formula Renault 2.0

School visits to professionals, teams or Motorsport companies
Master classes given at the school by renowned technicians, teams and leading Motorspor companies.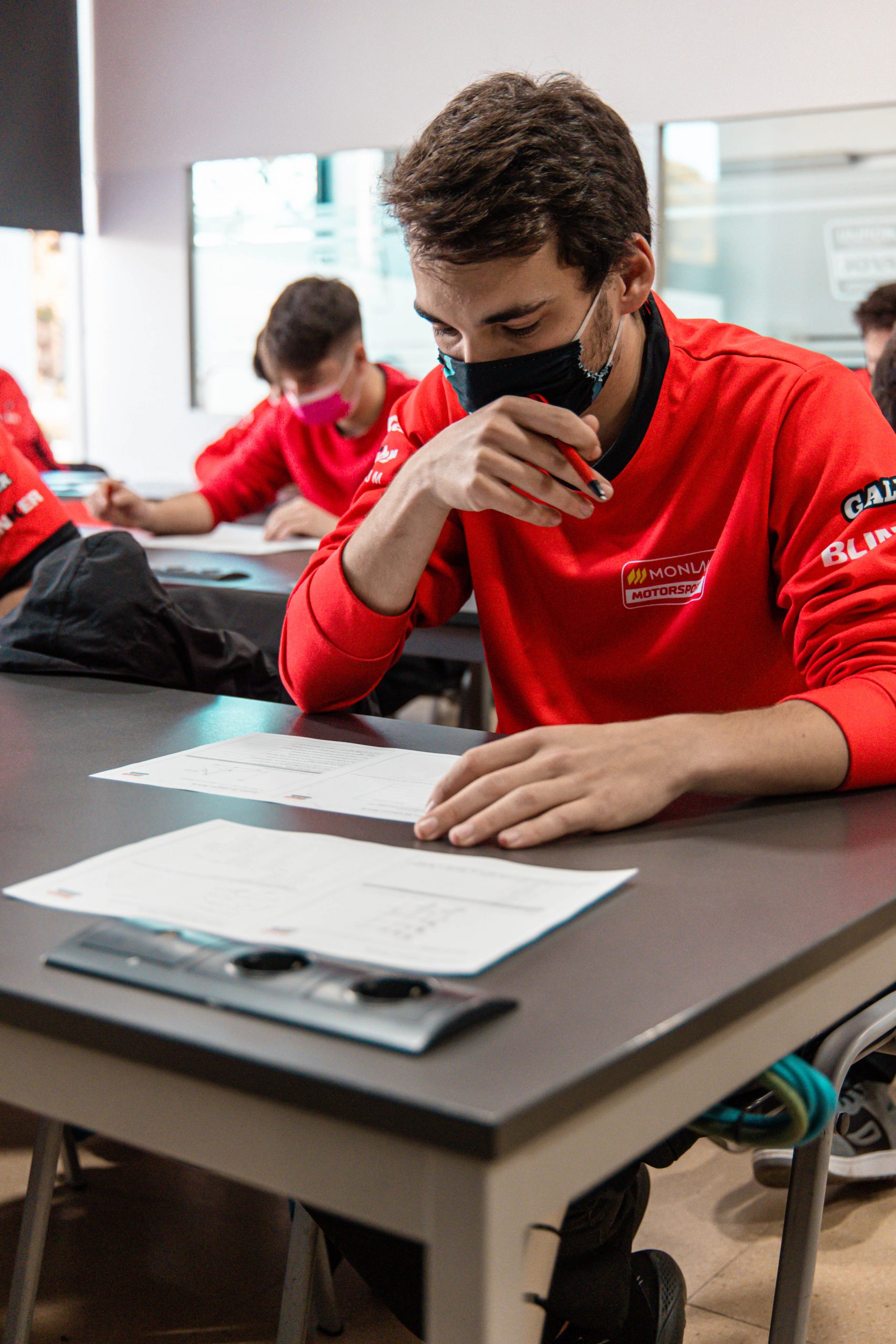 Diploma from "Monlau Motul Technical School" recognized by the Royal Spanish Automobile Federation, which accredits him as a specialist technician for high-competition cars.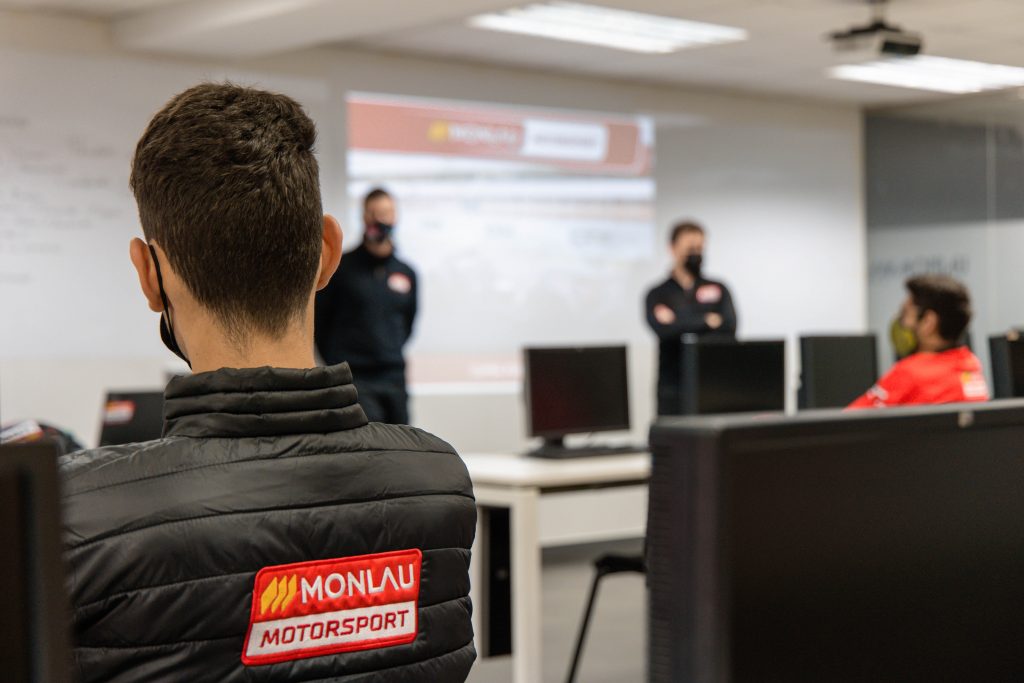 COURSE DURATION AND SCHEDULES
The total duration of the course is two or three academic years (depending on what the entrance exam determines)and it takes place at the Monlau Motul Technical School facilities.
The school will ensure the completion of the students' training by means of practical circuits, in the different championships and disciplines for those who wish to carry out these practices and prove sufficient training throughout the academic year. The course will begin in mid-September and will end in mid-July.
If you want to know the economic coditions of our school, do not hesitate to contact us through the following means:
Phone +34 932 744 075
Whatsapp +34 644 644 946
e-mail: info@monlau-motorsport.com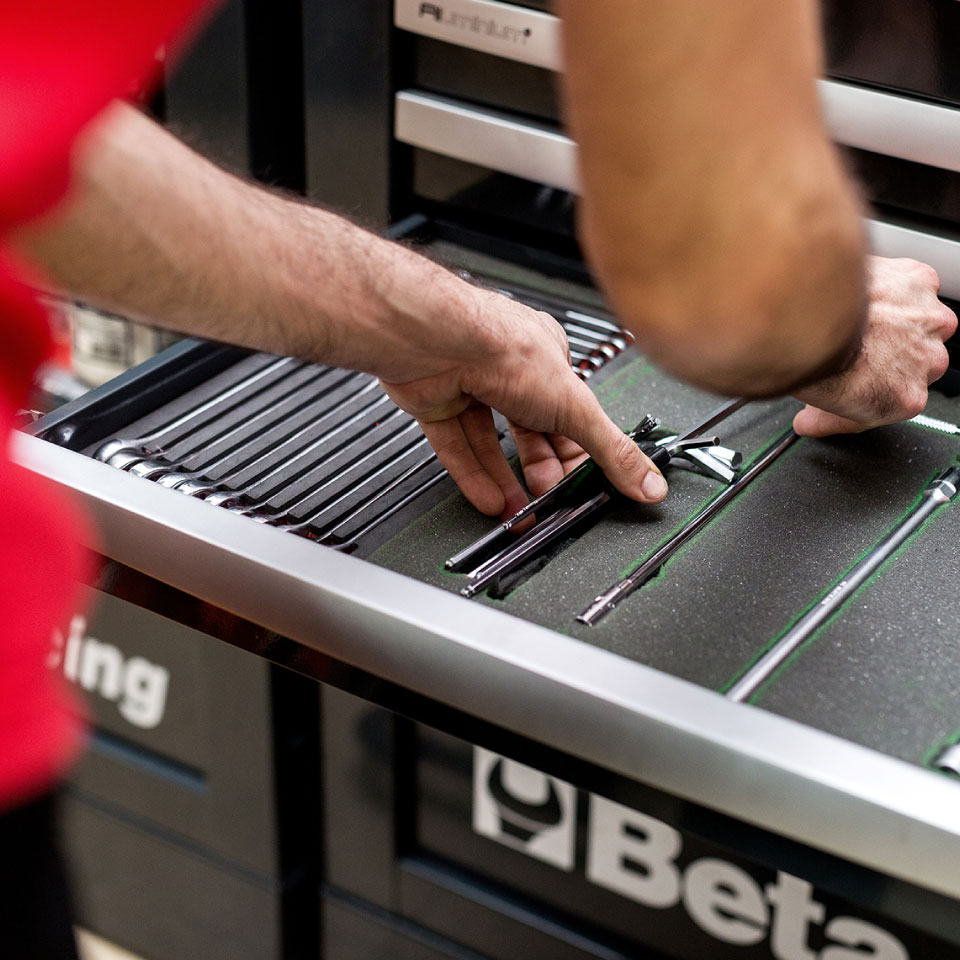 Mechanics in Motorsport.
Automobile Racing Motorsports Specialty